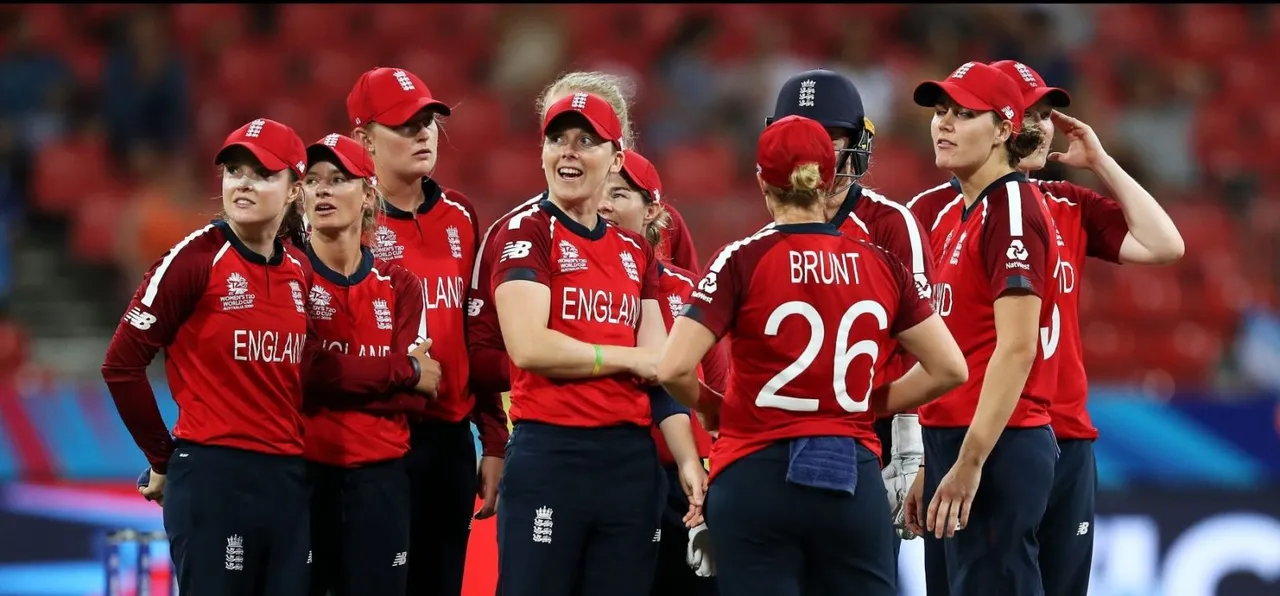 England have qualified for the Birmingham Commonwealth Games (CWG) 2022 by virtue of being the hosts, it was announced on Wednesday (November 18). The competition, that is scheduled to be held from July 28 to August 8, 2022, will see eight teams play the sport, that makes only its second-ever appearance at the CWG after 1998, when men's cricket featured in the Kuala Lumpur Games. The matches will be played at Edgbaston.
"It's incredibly exciting that we're going to be taking part in a Commonwealth Games on home soil," said Heather Knight, captain of England.
"It's an event I've often watched, and I never really imagined I'd be taking part, so it feels really special. We can't wait to be in Birmingham amongst all the other athletes, and we're counting down towards 2022 – it's going to be a huge year for us and for women's cricket in general."
England aside, the six other top ranked sides in the ICC T20I Rankings for teams as of April 1, 2021 will qualify for the competition while the remaining one spot would be decided by a Commonwealth Games Qualifier tournament, the deadline for which is January 31, 2022.
"The inclusion of cricket at the Commonwealth Games is huge for all players and the game in general," said Harmanpreet Kaur, captain of India, that is ranked third in the ICC rankings currently.
"Representing your country in a multi-discipline event is a different challenge and with it comes the responsibility of being emissaries of the game since it can get us new followers and fans."
ALSO READ: The 'no talks, only fist-pumps' Knight-Haynes partnership, a teenager and a 20-year old
Having tasted success in this year's Women's T20 World Cup, Australia skipper Meg Lanning can't wait to play in the CWG and is all set for the challenge this new tournament will throw at them.
"The women's game has gone to another level over the past few years and its inclusion at the Commonwealth Games is a huge opportunity to take it further," said Lanning.
"The announcement of the schedule and qualifying process is an exciting milestone and one that will no doubt create plenty of excitement among players across the globe."
Although the Caribbean Islands compete as West Indies in the ICC tournaments, a separate competition will be held in the Island to decide whether they compete as West Indies or under the individual islands' name, should they get a spot in the CWG. They have to confirm detail of their qualification tournament by January 15, 2021. However, if the qualifiers are not held due to unforeseen situation, the ICC will use the result from their T20 Blaze competition held in 2019 to determine the qualification.
"Cricket at the Commonwealth Games is a fantastic opportunity for us to continue to grow the women's game globally," said Manu Sawhney, Chief Executive of the ICC.
"We are committed to accelerating this growth and maintaining the momentum we have created over the past few years, which most recently saw 86,174 fans packed into the MCG for the final of the ICC Women's T20 World Cup 2020."