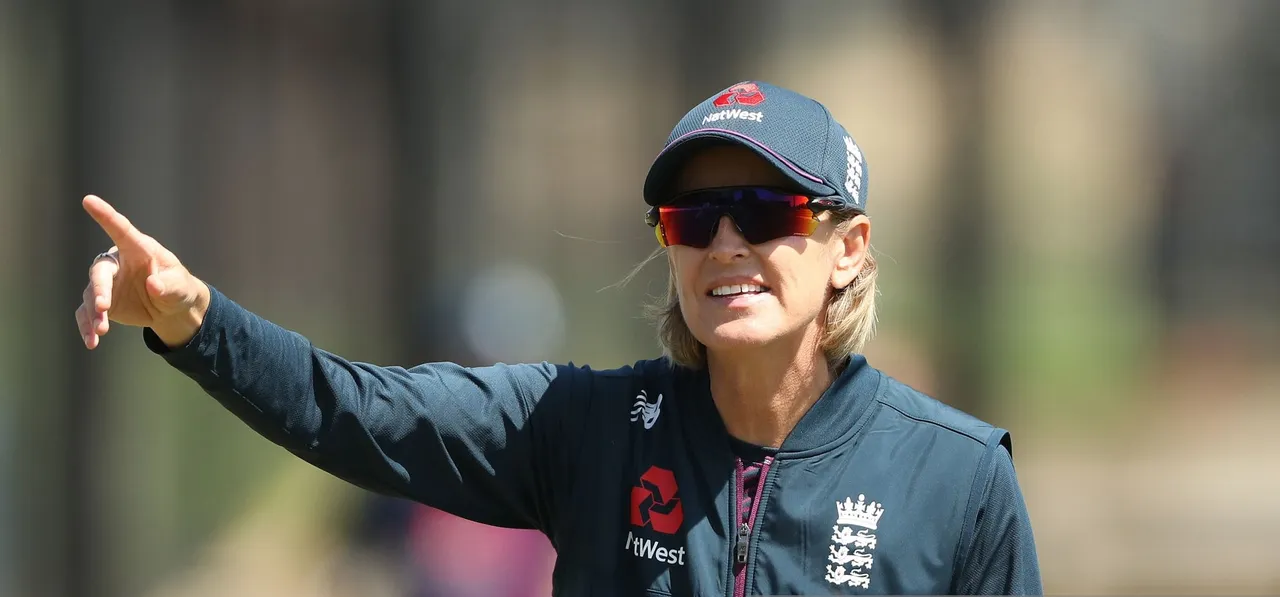 England coach Lisa Keightley is hoping for an exciting series after six months when her side face West Indies in a five-match T20I series starting next week September 21 in Derby.

England's last international match was during the T20 World Cup after which they were due to host India and South Africa in September, but those series had to be cancelled due to COVID-19-related travel restrictions in each of the countries countries.

"It's been such a long time and we have had highs and lows, so it has been a really challenging time," Keightley, who was made the England coach in January this year, was quoted as saying to Sky Sports. "India and South Africa were coming and then not coming. West Indies may be coming and then definitely coming. The (2021) World Cup put back a year."

ALSO READ: Financial decisions key to growth of women's cricket: The Hundred head Barrett-Wild

With both the Proteas and India withdrawing, ECB got in touch with the Cricket West Indies who confirmed their participation. "The ECB has done everything in its powers to make sure we play cricket this season. They have been very proactive and supportive so it's a great reward for a lot of effort," she added.

"To get out there as a team, play, and show what we can do is hugely important. Hopefully, the girls can play an exciting brand of cricket that makes you want to watch. Games between West Indies and England will be competitive."

Earlier, the West Indies men played against England, which was the first time cricket resumed after the lockdown. The former Australia batter believes the men's series paved the way for the women to come.

ALSO READ: Northern Diamonds batter Sterre Kalis relieved to turn things around with the bat

"To have West Indies come over and have some games is hugely important for the game and the England players," added Keightley, who played 92 times for Australia between 1995 and 2005. "The West Indies had an idea of what the bubble looked like and were confident that it had been really successful. I think it was an easy step forward for both organisations to get it up and running.

"Coaches and players have got used to day-to-day training within a bubble so we can do it. It takes a lot of organisation from governing bodies but what's happened so far shows you can play cricket and move the game forward," said the former England Women's Academy and Perth Scorchers coach.