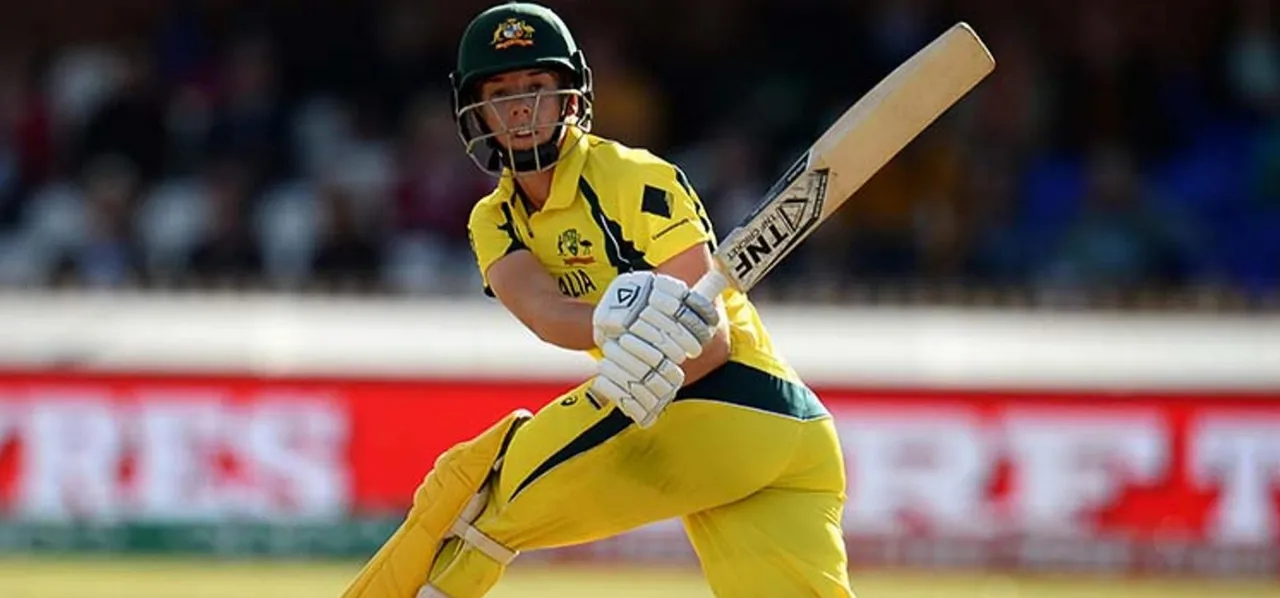 Elyse Villani has spent the last few weeks in England honing her skills with the Australia A squad. The right-hand batter, who made the journey to the UK with Australia's Ashes squad, has so far, not taken the field with the team.
"It's always disappointing when you miss out on the first XI but to have the Australia A girls around and having the opportunity to go and play with some amazing people and some great coaches as well, that was something I really enjoyed," Villani told
cricket.com.au.
Villani had an up and down run with Australia A against England Academy, scoring 228 runs in five matches. Her tally included a knock of 97 in the
third one-day match
, and a 46-ball 71 in the
final T20
.
"It was nice to get a few runs on the board. I think having the Australia A tour happening at the same time as our tour means it is a bit of an advantage for us, because playing time is absolute gold."
"The number one goal is to be on the field with the Aussies girls, but then grabbing any opportunity to get in the middle is a real bonus. You can hit as many balls as you like in the nets but the time in the middle is priceless."
While her teammates were playing out a
draw in Taunton
, the 29-year-old was busy smashing the England Academy attack around Millfied School in Somerset. She struck 12 fours and four sixes in a rapid half-century that headlines Australia A's fifth victory on tour.
Villani, who was a consistent member of Australia's World T20 winning XI, will be keen to get a game during the T20I-leg of the Ashes series. She has experience of playing in England, and will be looking to improve on what is a rather poor record in the country.
"I'm excited about getting into the T20Is," she said. "It's always a massive challenge playing there in front of their home crowd, but the girls have been in outstanding form leading into this first T20 so hopefully we can continue that."
Although the hosts have failed to win a single game in the series so far, they will take heart from the fact that they begin the T20I series at their 'fortress' in Chelmsford. Heather Knight, the England captain, spoke of
looking at the T20Is as a 'mini-series'
and using them to build to the World Cup.
Having drawn the series in 2017 as well, Australia will be wary of the hosts who now have nothing to lose.
"The T20 series is a series within the Ashes series and we want to come here and win all three parts of the tour. England have absolutely nothing to lose and everything to gain so they'll come out pretty hard and with a point to prove."
"If we only retain the Ashes and don't win it outright, that'll be really disappointing for us, so we know we've still got a lot to achieve," she concluded. /codes_iframe