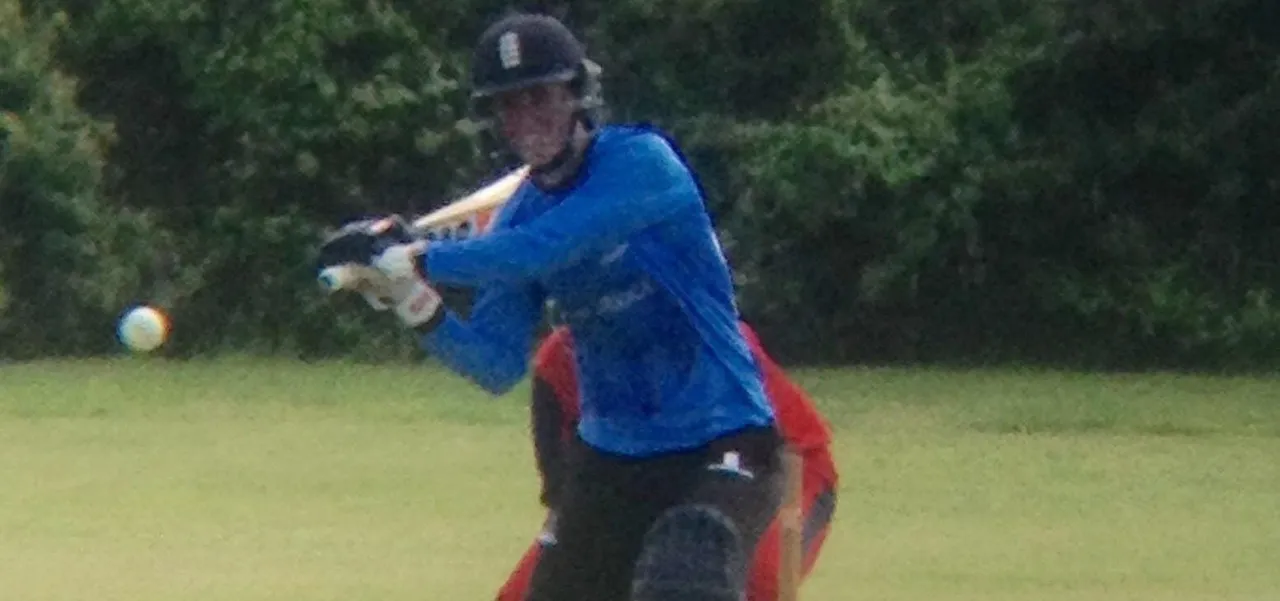 Sussex made it two wins out of two as they beat Wales by 12 runs. In T20 terms it is a comfortable result for the south coast side but Wales battled well to the end.
Georgia Elwiss had managed to establish herself into the England side on their tour of India. A stress fracture to the back put paid to her tour and a place in the England side. While the current England squad looks established Elwiss gave Mark Robinson something to ponder today.
With both bat and ball, Elwiss put in an accomplished performance with both bat and ball as Sussex beat Wales by 12 runs at Collingham in Nottinghamshire.
It was the middle game of a tripleheader and with a three-hour coach ride home for the Sussex side, they could have been forgiven for wanting to go home. They stuck to their task, however, with a professional performance. Wales had the threat of Rachel Priest in their midst. On a slow pitch, it does equal itself out
Sussex batted first again, and that formula again worked. Georgia Adams and Elwiss are good friends and again they started the work of building a defendable total. Adams fell in the fourth over. Elwiss carried on batting for the entire innings.
Batting wasn't as easy as it should have been. If Elwiss gets in the England team it is in the test side that she has the most hope. There were hints that she can bat for the required amount of time. That isn't to say she shirked the sweeps, paddle, conventional etc or hit the boundaries. There were 4 fours from the penultimate over. Sussex posted 124 for 3.
With Priest almost able to club boundaries at will Sussex would have to bowl as they did in the first game. They did that as Priest could only watch as wickets fell at the other end.
Elwiss was at the centre of that wicket-taking spree. Tara Norris though had Wales two down in the first three overs.
Lauren Parfitt would be the first of four victims to the Elwiss medium pace. Elwiss finished with 4 for 16. She dismissed Claire Nicholas and Lydia Clements within the space of four balls.
More importantly, Elwiss got rid of the dangerous Priest for 26.
Wales did fight back in the form of Danielle Gibson who scored 36 at the back end of the innings. Wales scored 12 runs in the final over. By that stage, though the game was over, and Sussex could relax ahead of their long drive home.
Wales though would end the day with a rain-affected game against Nottinghamshire.