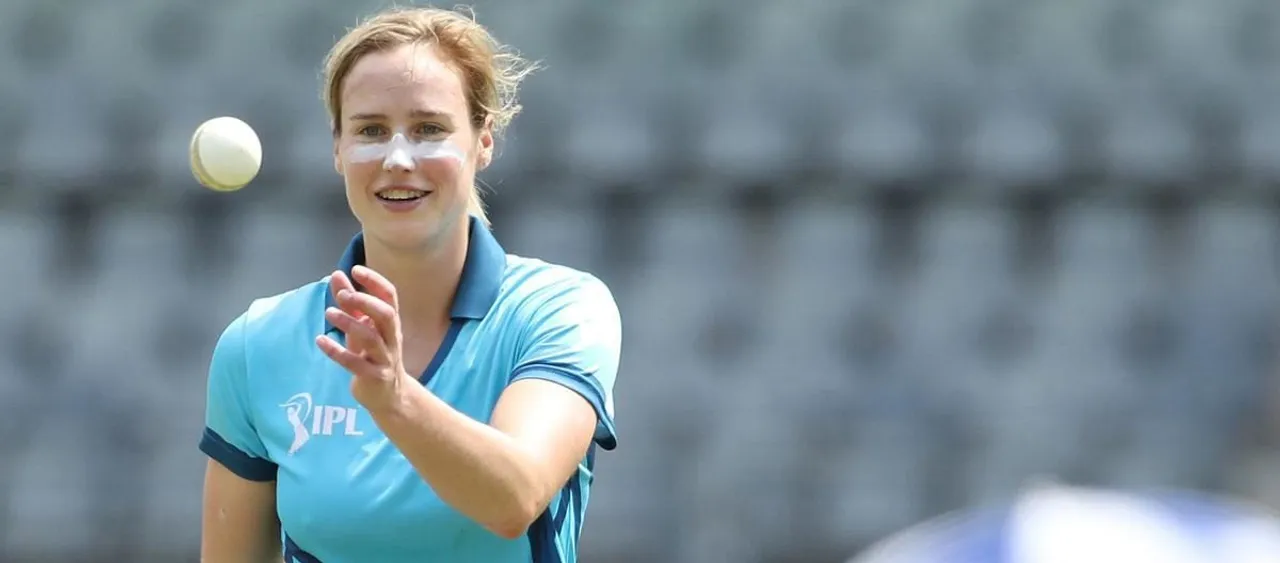 Growth in popularity of women's cricket has influenced every cricket playing country across the globe. Women's games keep on growing day by day in International standards. The number of people watching women's game has slightly increased which did not happen for the past many years. This has lead to an increase in the number of games that they play internationally.
On this occasion,
Ellyse Perry
, the famous all-rounder of Australia feels that a full-fledged IPL in India is the next step towards the growth of Women's Cricket. As Women's cricket has already made an impact in India since the Women's World Cup 2017, people have started following women's game as equal to men's and this has helped to set a strong base for Women's cricket in India.
BCCI keeping this in mind has recognised the popularity among people and made a great initiative by conducting a trial-run for the women's IPL in May when an exhibition match was played in Mumbai, before the Qualifier 1 clash between Chennai Super Kings and Sunrisers Hyderabad. With two teams led by Smriti Mandhana, vice-captain of Indian Women's T20I and Harmanpreet Kaur, captain of Team India in T20I format.
When asked about this, Ellyse Perry told foxsports.com.au, "A full IPL season is definitely the next step". "It would open up huge avenues for the game to continue to grow. Putting that competition in place would take the game to all new heights. The first exhibition match we did was really successful and I guess it's now up to the BCCI to find a way to implement a full tournament."
Since Women's World T20 is starting from November this year all teams have started their preparation by sending their players to other countries to participate in the leagues, which helps them to know their conditions and this can help them to improve their batting skills.
Perry also said that it was great for women's cricket, "As the sport gets more and more professional and girls are able to play on a full-time basis, it's only going to develop the way that they play the game."
She also feels that the number of tests that women's play are less and there should be the increase in games as many teams are capable of doing it. She then added, "I certainly think there are other countries in the world that are up to that (Test) standard and probably have been for a number of years".
"I suppose that's really up to Cricket Australia and other international boards to discuss the viability of playing Test match cricket. Countries like New Zealand, South Africa, India, they've got to want to do it as well. I know Cricket Australia are doing absolutely everything in their power at the moment to progress the women's game." /codes_iframe