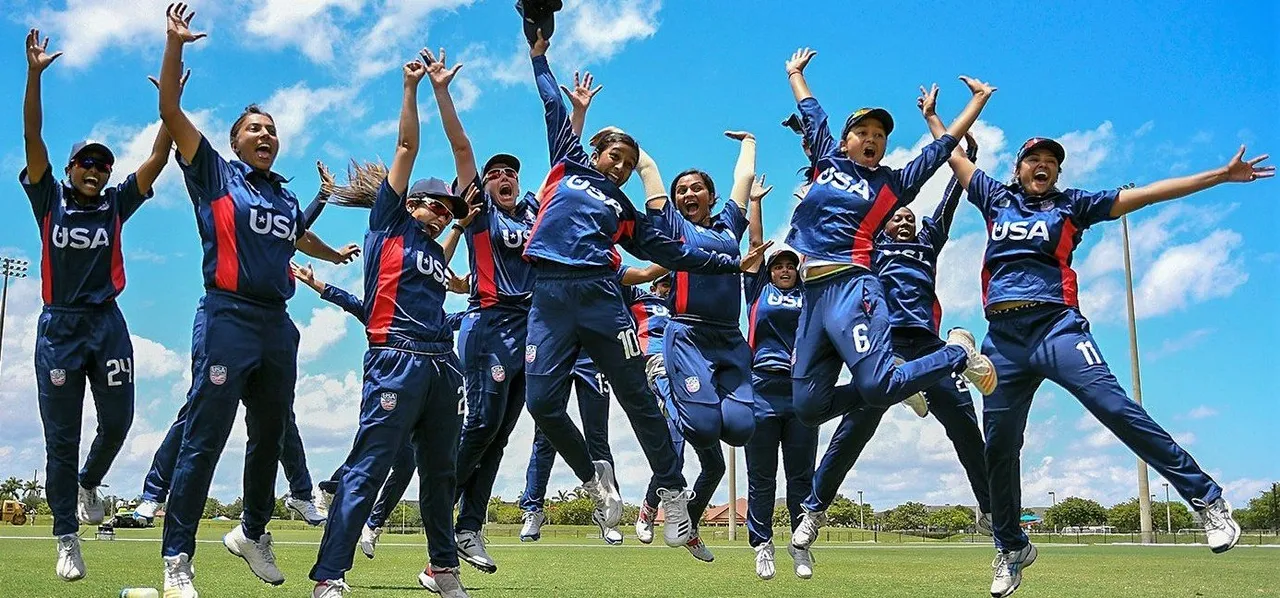 The USA players will undergo a three-day Elite Training Camp from Friday (April 16) to Sunday, it was announced by USA Cricket on Friday. This is after the men's under-19 national championships were successfully staged last week.
Head Coach Julia Price has linked up with the squad and would be managing the implementation of the high performance program, with the senior side. They are also planning to travel extensively across the United States to visit other women's teams and youth players at regional cricket matches, training hubs and local academies.
"After what has been a frustratingly long time due to COVID, we are hugely excited to get back together in person for the first time in over a year," said Price. "We have a talented group coming to Texas, with a youthful feel to it as well, as 8 of the players are aged 19 or younger."
Earlier this month, the ICC announced its decision of
postponing the Women's World Cup Qualifier
to December because of COVID-19 restrictions. USA, who are part of the tournament, now have time to prepare and get back into the groove ahead of the competition, something with Price acknowledged.
"The decision to postpone the Women's World Cup Qualifier to December was a sensible one from the ICC and it will help by giving us some extra time to continue developing as a group," said the former Australian cricketer.
ALSO READ: India to play Australia and West Indies later this year; three-team WT20C during IPL playoffs
"Before that, we have the critical T20 World Cup Americas Qualifier in September here on home soil, so, while much of our initial focus of this camp will be on fitness, fielding and skill development, we will also start to think about how we can best prepare for that important event."
21 players from the camp that
was held in February
have chosen to attend the Elite Training Camp, after the players were sent invitations, and attendance was not made compulsory. A player bubble will be in place, in accordance with strict COVID protocols. Specialist fielding coach, Julien Fountain, will be part of the camp, with the focus on fitness and skill development.
"As with all of our wider Training Groups, we have a focus for all of our players in their ongoing attitude, fitness skill, and performance," said Richard Done, Operations Director at USA Cricket.
"That will align closely with the aims of this camp and we are incredibly pleased to have Julia Price back on American soil to be able to lead the camp and the preparation over the next few months. All of the players that are part of that program remain firmly in the plans of the selectors and coaching staff, irrespective of whether they chosen to attend this camp or not."