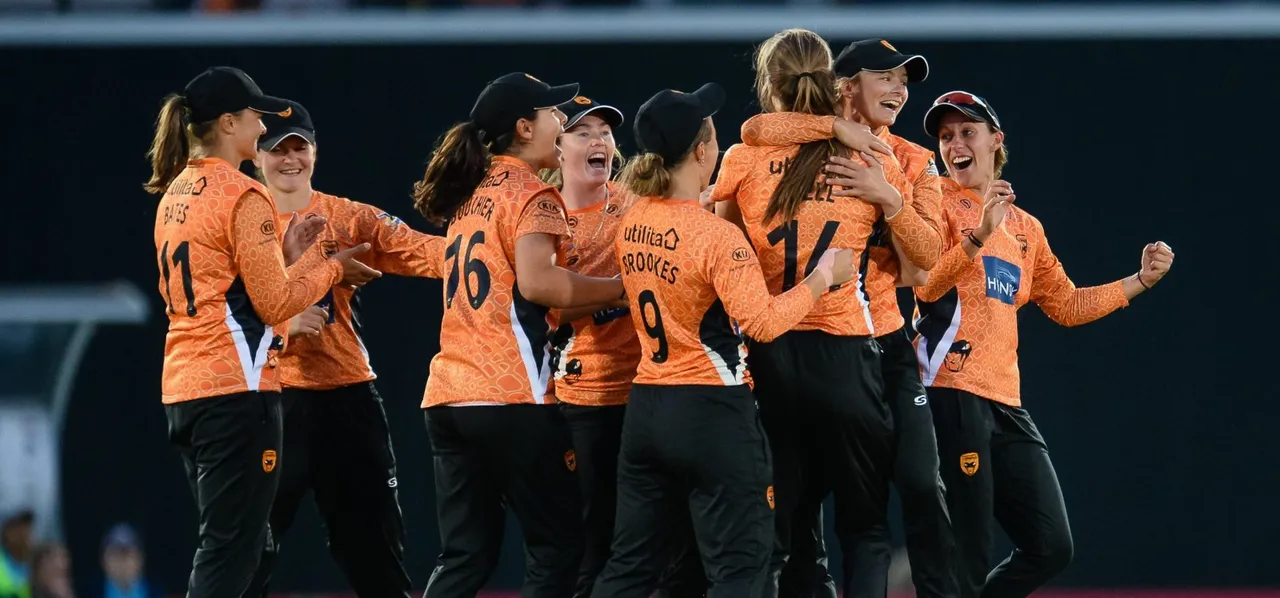 The England and Wales Cricket Board on Monday (June 29) committed to host women's domestic cricket this year, while adding that the plan may differ to the one originally rolled out, involving the new elite domestic structure.
The men's county season will meanwhile begin on August 1, with the formats to be decided in conjunction with the 18 counties after a meeting in early July. A schedule will be published thereafter.
The board admitted that establishing a proper structure for the new women's competition - consisting of the
eight new regional centres
- has proved to be problematic in these uncertain times. Fulfilling the requirement of medical personnel to handle the strict return-to-play protocols has been challenging.
The ECB however are keen that the new structure be up and running in 2020 and will continue to work towards achieving that goal. However, they added that if this is not possible, they will create a contingency plan to make sure some competitive domestic cricket is played this year.
The health and safety of players, staff and officials continues to be top priority for the board, with government guidance and advice from various medical personnel shaping their plans.
ALSO READ: Uncapped trio called up to England's training squad
A working group, consisting of representatives from each of the First-Class counties and the ECB, has been formed to focus primarily on the domestic season as the board continues to deal with the effects of the pandemic. The group is required to create a well thought out operating system to aid in the smooth resumption of the game across the region.
"It is a significant step for our game that we are able to approve the start of the men's domestic season for 1 August and one which will be welcomed by everyone connected with County Cricket," said ECB Chief Executive Tom Harrison.
"It follows extensive consultation between the 18 First-Class Counties, the Professionals Cricketers' Association and ECB and has only been achievable thanks to the significant hard work that continues to occur as we prepare for a domestic season unlike any the game has faced before."
"Planning for the return of the women's domestic game remains ongoing, but our commitment to women's domestic cricket is unwavering and we look forward to sharing further news shortly."
ALSO READ: ECB announce 24 domestic retainer contracts
"Our strong preference is that the women's new elite domestic structure starts this summer and we will work hard to ensure that happens. For this to be achieved, brand new infrastructure still needs to be rolled-out, alongside imperatives we need in place when playing competitive cricket during a pandemic."
"Our first choice remains to do everything we can to start this year and build on the fantastic momentum in the women's game. In the event that proves impossible, we will explore other options for play to enable our women's players to enjoy competitive domestic cricket in 2020.
"We will continue to work closely with both the men's and women's domestic game to ensure necessary safety measures are in place to protect the wellbeing of everyone involved," he concluded.
Meanwhile, men's county teams have been given approval to begin training on or before Wednesday (July 1).