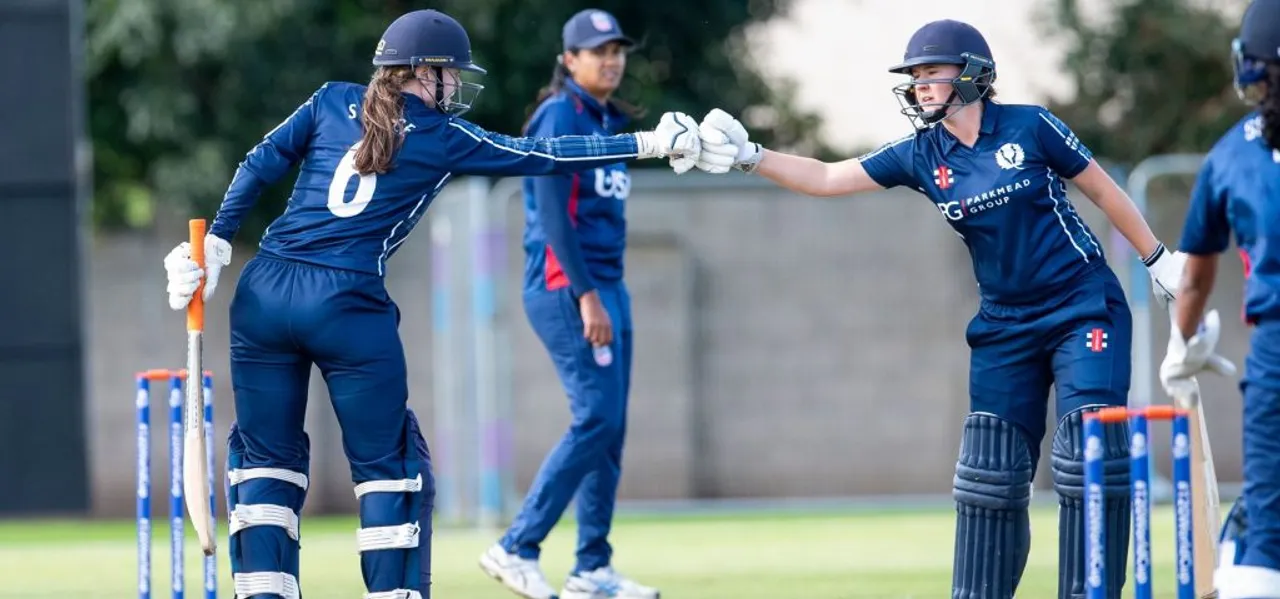 The England and Wales Cricket Board(ECB) have awarded regional retainers to 20 players as part of the action plan to professionalize domestic game. These players will represent the eight new regional hubs that are part of the new domestic structure. These are apart from the five rookie contracts that exist
All regional retainer players will progress to be a part of the 40 full-time contracts, which ECB intends to award later this year. The regional retainers are worth £1000 per month.
The recruitment process was led by the regional directors of the eight new regional hubs and the regional hubs will provide year-round training and coaching to support the players.
"In what has been a challenging year for the whole game, it is pleasing to be able to support 25 women's domestic cricketers by offering them regional retainers", said Clare Connor, Managing director of women's cricket.
"In doing so, we are taking another step towards contracting our first cohort of full-time, professional players in the women's domestic game. We know the in order for the women's game to continue to grow we need a strong and thriving domestic set-up to enable more women to be able to make a living from the game."
ALSO READ: You're okay at cricket: Sophie Ecclestone was told by her headmaster
"Girls need to see visible roles models. It is another significant step forward for our sport," she added.
Out of the following list of 25 players, Linsey Smith, Emma Lamb, Alice Davidson-Richards, Sophia Dunkley and Bryony Smith have rookie contracts.
London and East:
Amara Carr, Naomi Dattani, Cordelia Griffith
North East:
Hollie Armitage, Beth Langston, Linsey Smith
North West:
Alex Hartley, Georgie Boyce, Ellie Threlkeld, Emma Lamb
West Midlands:
Eve Jones, Marie Kelly, Issy Wong
East Midlands:
Kathryn Bryce, Sarah Bryce
South West and Wales:
Sophie Luff, Fi Morris, Dani Gibson
South Central:
Georgia Adams, Paige Scholfield, Tara Norris
London and South East:
Alice Davidson-Richards, Sophia Dunkley, Natasha Farrant, Bryony Smith
https://open.spotify.com/episode/484PTeQYxjKUMnQdE9PXa6