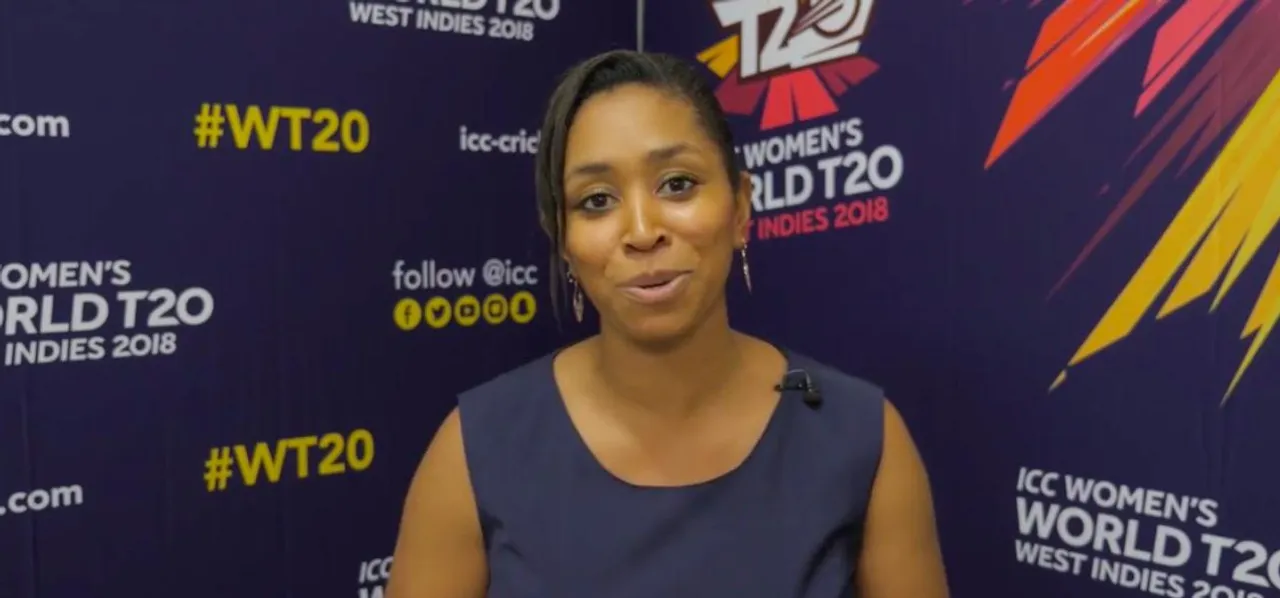 Ebony Rainford-Brent, former England batter, was the first black woman to from the country to play international cricket. To this day, she is one of only four black, Asian and minority ethnic women to have done so - Isa Guha, Sonia Odedra and Sophia Dunkley being the others.
Speaking to 
BBC Radio 5 Live
, Rainford-Brent said there is no diversity in women's cricket and that she is "very jealous" of the minority representation in football.
"When I listen to football with all its problem, I am still very jealous of the sport because we see representation," she said. "I think the mass level of it means it has a lot of issues that get thrashed out in the media."
ALSO READ: England announce 24-member training squad
To address the problem, Rainford-Brent, as Surrey's director of women's cricket, recently launched a scholarship program to increase participation among the local black community. The program was meant to run alongside the county's academy system, giving 12 young players access to the best facilities available.
"We have to look at the pipeline-are any players coming through? There is no diversity in women's cricket, really."
Surrey were forced to double the number of scholarships because of the amount of interest shown.
The 36-year-old feels that the lack of cricket on free-to-air-television has meant the sport is not accessible to many children around the country - they grow up unaware of its existence.
"We as a sport are disconnected from inner cities - that's not just a black issue, that has socio-economic implications," she said. "We as a sport have lot of work to do."
ALSO READ: ECB, BCCI and CSA in talks over potential tri-series
In the wake of the Black Lives Matter movement, former England cricketers like Michael Carberry, Devon Malcolm and Mark Butcher talked about the issue of racism in cricket.
An ECB spokesperson said: "We passionately believe cricket at all levels is a game for everyone. Our urban investment program has seen cricket facilities installed in inner-city areas, including the first Urban Cricket Centre in Leyton, providing access to our sport for a range of local communities."
"Our schools strategy already seeks to deliver cricket in primary schools with a higher percentage of BAME pupils, and the new schools strategy, due to be launched later this year, will build on this work," the spokesperson added.