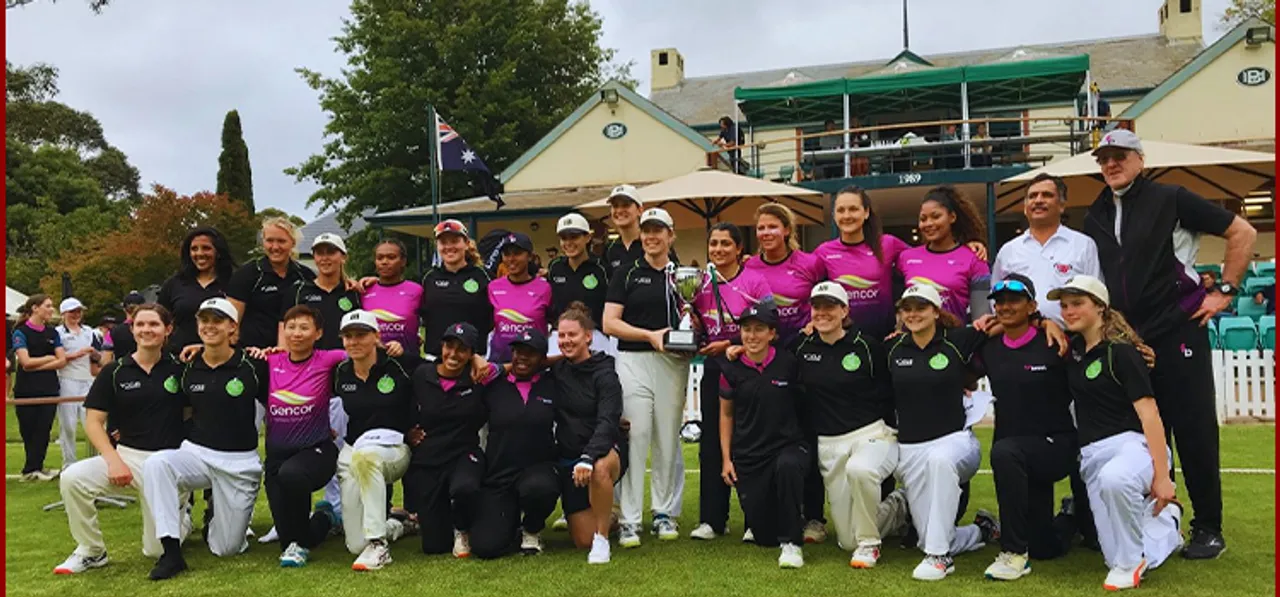 Dubai International Stadium in the United Arab Emirates (UAE) will host the FairBreak Invitational T20 2022 from May 1 to May 15. Six teams comprising cricketers from 35 countries will compete in the competition, which was originally scheduled to be held in Hong Kong. Players from Australia, New Zealand, West Indies, and Pakistan will represent six teams in the tournament. The invitational competition will also have representation from Associate nations, including 12 players from Hong Kong. 

Tony Melloy, Chairman of Cricket Hong Kong, expressed his gratitude to the Emirates Cricket Board for hosting the event. "Cricket Hong Kong is looking forward to the FairBreak Invitational T20 to be held in Dubai.  Whilst we are disappointed we cannot hold the event in Hong Kong this year, we are grateful to the Emirates Cricket Board for agreeing to provide a venue for CHK to host the event in Dubai. It promises to be a groundbreaking event," he said. 

The competition was moved to Dubai due to the prevailing COVID-19 Restrictions in Hong Kong, which made hosting players from 35 countries a logistically difficult task. "Cricket Hong Kong look forward to the event returning home to Hong Kong in 2023," Melloy added. 

Also Read: Equality, inclusion, diversity; newly elected Cricket Scotland President Sue Strachan to focus on cricket for all

Founder of FairBreak Global, Shaun Martyn elucidated the philosophy behind the initiative, which hosted the first tournament in 2018 to bring out the crucial issues of gender equality, such as equal pay and governance on the global stage. "The concept of the tournament came from to try and improve the financial gap between men's and women's cricket, as well as differences in quality of play and available opportunities for women," Martyn said. 

"No other cricket tournament in the world have players from 35 Countries and this tournament potentially can become the biggest women's tournament in the world outside of the World Cup."

Some of the key players from the recently concluded ICC Cricket World Cup will take part in the competition including, the captains of New Zealand and the West Indies, Sophie Devine and Stafanie Taylor, Marizanne Kapp, Laura Wolvaardt, Shabnim Ismail, Diana Baig. 

Ravi Nagdev, General Manager of Cricket Hong Kong, stressed his organization's aim for more inclusivity in women's cricket.  "The tournament is unique and different, and truly embodies inclusivity which is what Cricket Hong Kong is all about. 

"We are incredibly grateful to Emirates Cricket Board for hosting a FairBreak – Cricket Hong Kong organized event, but we definitely want to bring the event back into Hong Kong in 2023 and add the unique Hong Kong Flair to the event," he concluded.