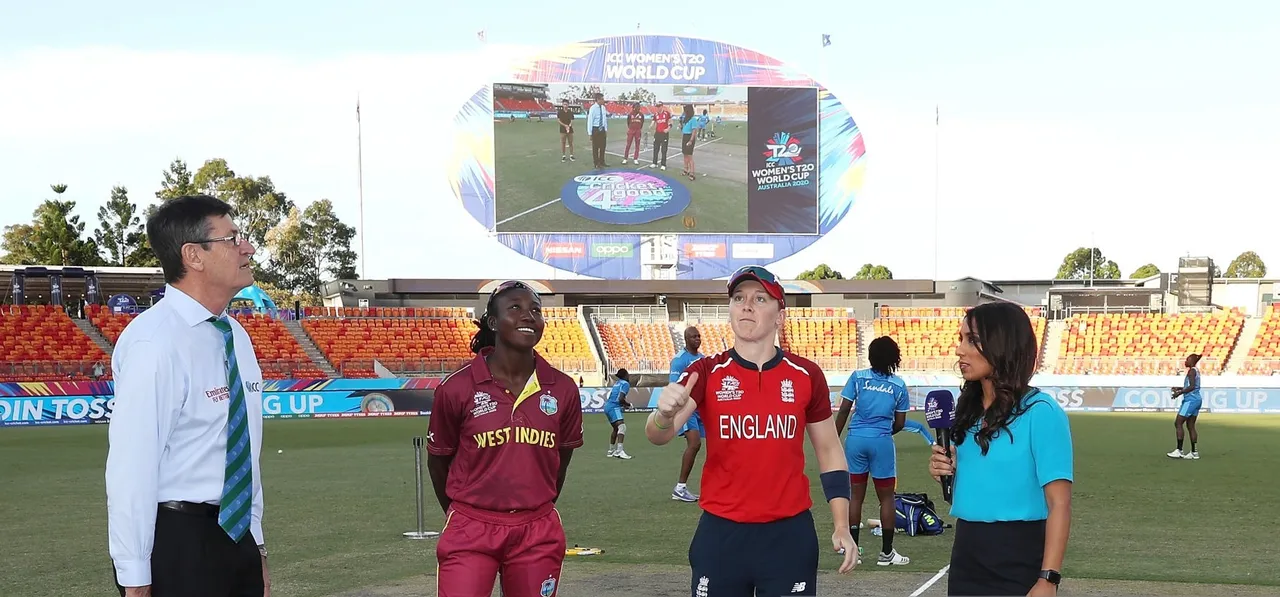 The Decision Review System (DRS) will be available during the five-match T20I series between England and West Indies in Derby starting on Monday (September 21), ESPNCricinfo reported. This will be the first time the technology is available during a standalone women's bilateral series.

DRS was used for the first time in women's internationals during the ODI World Cup in 2017 in England, and was also available through both the 2018 and 2020 T20 World Cups. It was used for the first time in a women's ODI bilateral series during India's tour of New Zealand last year and has previously sometimes been made available during T20Is when the women have played double headers.

As per ICC playing conditions, the use of DRS in bilateral series - both men's and women's - is left to the discretion of the participating boards.

ALSO READ: England and Australia call for consistent use of DRS

During the Ashes series last year, both Australia and England had called for the use of DRS after Fran Wilson had been wrongly given out LBW when the ball had hit her glove. England went on to lose a nail-biting game by two-wickets and skipper Heather Knight did not hide her disappointment about the absence of technology.

"You always want the best as players, and DRS is the best," she had said. "I'd imagine the reason, as usual in women's cricket, is money, as to why we don't have it.

"I think potentially not having it affects the spectacle of the game. Sometimes decisions go your way and it's obviously the same for both sides but in an ideal world we would have DRS."

Earlier that year, India ODI skipper Mithali Raj, too, called for the "consistent use" of DRS in women's internationals.

ALSO READ: England favourites against underprepared West Indies in first international of the summer

"We would love to have DRS because when it comes to big events, we have DRS," Raj told ESPNCricinfo. "We need to get a little more experience for the girls to understand the concept of DRS, how and when to take it. We had it in New Zealand, suddenly we don't have it at home."

"It has its own effects. It is good in a way, and it also bad also. Some dismissals go your way, but at crucial stages, some dismissals don't go your way. It's part of the sport. In perspective of a player, if its consistently followed, it will be much better for the girls to understand it more clearly as to when to use and how to use."

According to the updated ICC playing conditions, both teams will have two reviews available per innings through the series.