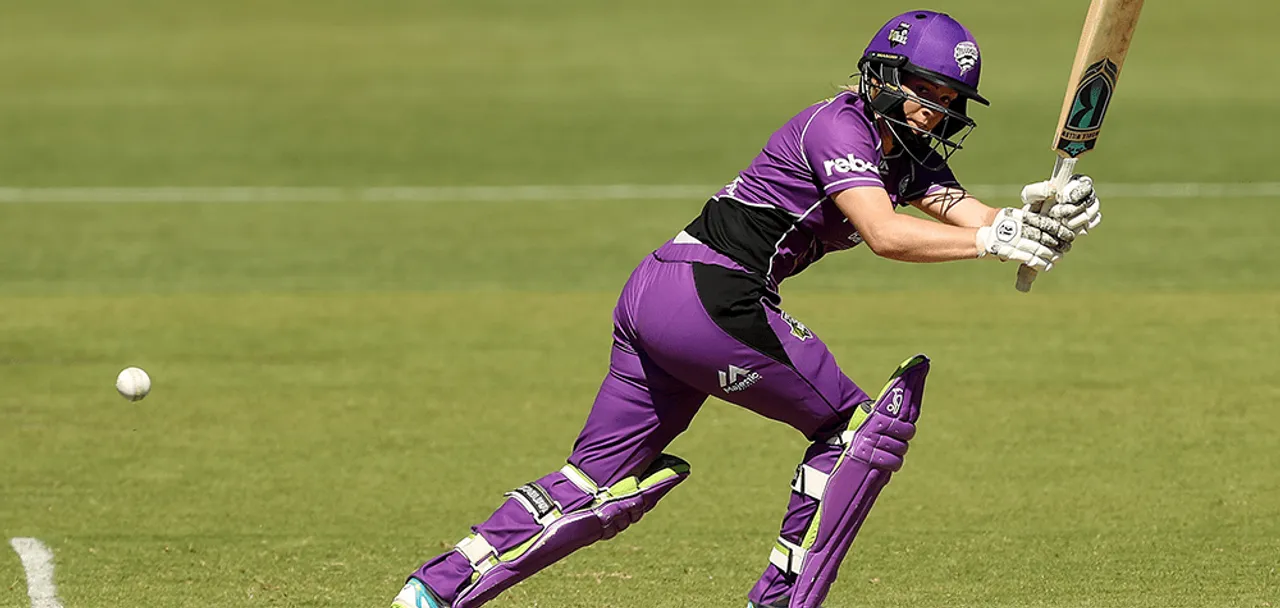 Juggling between the life of an athlete and that of a regular professional is quite hard. Having to manage without compromising the quality of output is key. Many people find this far too hard to do.

Georgia Redmanye, however, has been switching roles quite effortlessly of late. After an intense first two rotations on general medicine and orthopedic surgery, Redmayne— or Dr. Redmayne— had to suddenly shift gears. Late last month, the wicket-keeper received a call from Shawn Flegler, the national selector, saying she'd been named in the Australia A squad for the tour of England.

"I had a very long car trip up to Tweed Heads and then started work that next week," Redmayne told cricket.com.au. "I've been working full-time since then, the first two terms of my internship are done and I've lucky been able to fit those in to the off-season and early preseason. When I get back from England I'm going to be working part-time, so hopefully that'll open up a few more hours in my week."

Redmayne and the Australian A team are having a good time as they whitewashed England Academy in the three-match one-day series. Redmayne in particular had a great outing in the third game where she scored 91 and helped a team post a formidable total of 313.

Redmayne has had to make some tough decisions through her journey. After graduating from the University of New South Wales last year, she was required to work as a doctor in the same state for the first year. Mindful of having to balance work with her ambitions on the field, she targeted Tweed Hospital, located close to Gold Coast Airport.

Fortunately for her, she found that the hospital were supportive of her desire to play.

"I was pretty up front with fact I'd want to work part-time and play cricket and I gave them a scaffold of what a good year would look like for me," Redmayne said. "They said it was possible from a logistical standpoint. I'm really lucky they've been so supportive."

"(Then) I went into the office one day and said, 'is it possible to get four weeks off in June and July?' It worked out perfectly and they're giving me time off for Big Bash as well."

When the tour concludes Redmayne will once again don her white scrubs at the emergency department in the hospital, but before that she will have the opportunity to don a pair of different whites.

On Thursday (June 12) Australia A will face off in a three-day tour match against England at Millfield School, before they take on England Academy in three T20s at the end of the tour.

"I love these tours, they're a fantastic opportunity to get away with a different group of girls, in a new team with new coaches, playing in different conditions against some pretty good opposition," she said. "From that perspective, life doesn't really get any better. You've got to be grateful because it doesn't happen to too many people, that's for sure."