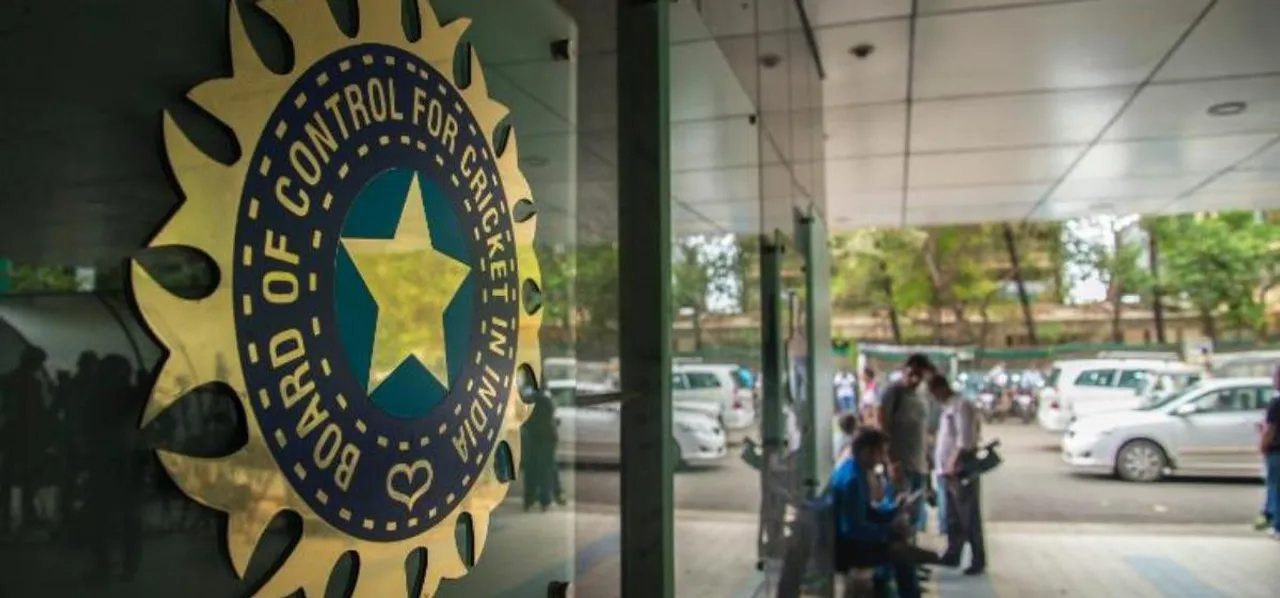 BCCI President Sourav Ganguly has said that the board have decided that the 2020-21 domestic season will tentatively begin on January 1, 2021. Following the apex council meeting on Saturday (October 17), where board members spent a great deal of time discussing the fate of the domestic season, it was decided that while a full-fledged season would be difficult to hold, the BCCI would do everything in its power to conduct both men's and women's matches.
"We have had extensive discussion on domestic cricket and we have tentatively decided to start the competitions from January 1, 2021," Ganguly told
PTI.
"We will certainly have the full fledged Ranji Trophy red-ball tournament. It will probably not be possible to hold all the tournaments."
Amidst all the uncertainty, Ganguly, however, assured that age-group and women's cricket tournaments would be held between March and April. He reiterated that the board is planning extensively to make sure matches are held.
ALSO READ: Arundhati Reddy's 'Mission Undroppable'
"We also have elaborate plans for our age-group and women's cricket. We will start with the Ranji Trophy and then we will also have the other tournaments between March and April," he concluded.
It was earlier announced that the women's team would
travel to Sri Lanka
after the Women's T20 Challenge in the UAE. However, the tour came under a cloud following the Sri Lankan government's 14-day quarantine requirement. There is still no official word about whether the series will go ahead as planned.