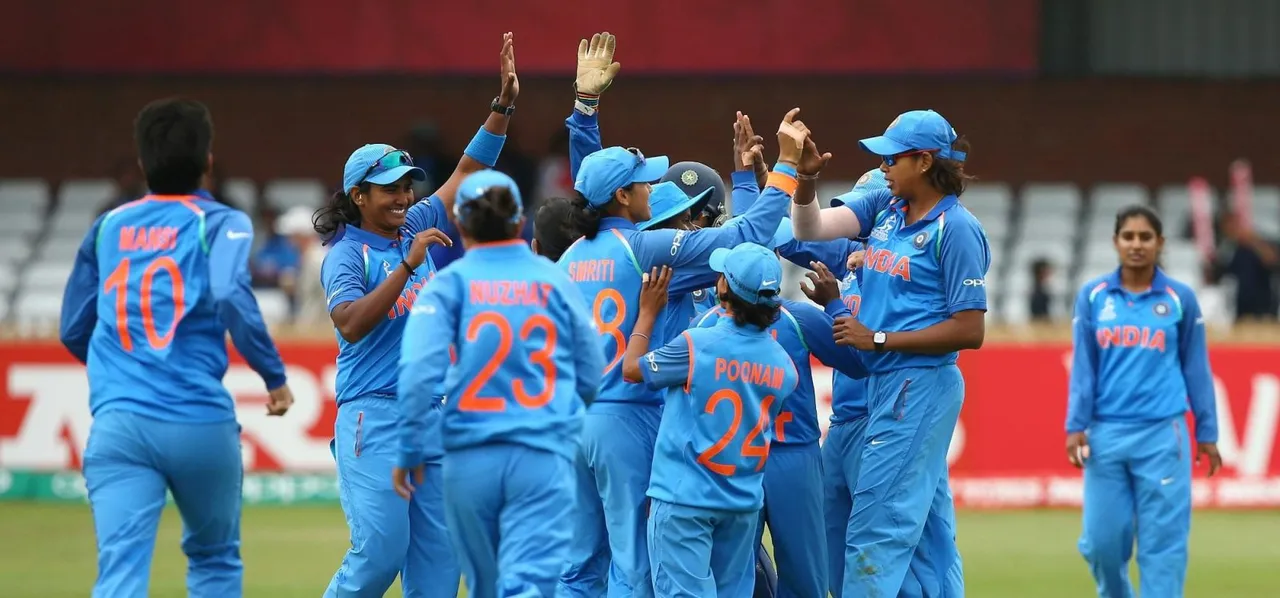 In the latest update after the Board of Control for Cricket in India (BCCI) Apex Council meeting that happened through a virtual conference on Sunday (January 17), it has been learnt that the domestic season will begin in February 2021, followed by an international series.
According to a report by Times of India, the Indian team is likely to resume international cricket with a series against Sri Lanka. "BCCI is in talks with Sri Lanka and South Africa to resume international cricket for its women's team. There were also discussions with England on the same," a BCCI senior official was quoted by the daily.
The last time India played international cricket was during the final of the 2020 T20 World Cup in March. Since then, they have played only four matches during the Women's T20 Challenge in the United Arab Emirates (UAE) in November where Smriti Mandhana-led Trailblazers defeated Harmanpreet Kaur's Supernovas to win the title.
ALSO READ:
WCZ Cricket Cuisine Issue-3: Dress rehearsal in New Zealand
Although a few India internationals and domestic players including Jemimah Rodrigues, Niranjana  Nagarajan, MD Thirushkamini, Vanitha VR, and Punam Raut, participated in the recently concluded
Falcons Golden Jubilee Inter-Academy T20 Tournament
in Bengaluru, majority of players in the domestic circuit are yet to return to action.
Earlier, the India tour of Australia that was supposed to happen in January 2021 was called-off stating the COVID-19 situation in Australia. India and Sri Lanka are the two teams among the top-eight ranked countries in ICC rankings that are yet to play international cricket since the previous T20 World Cup.
As far as the domestic season is concerned, it had been
reported
earlier that the curtailed season might extend till July 2021 if required.