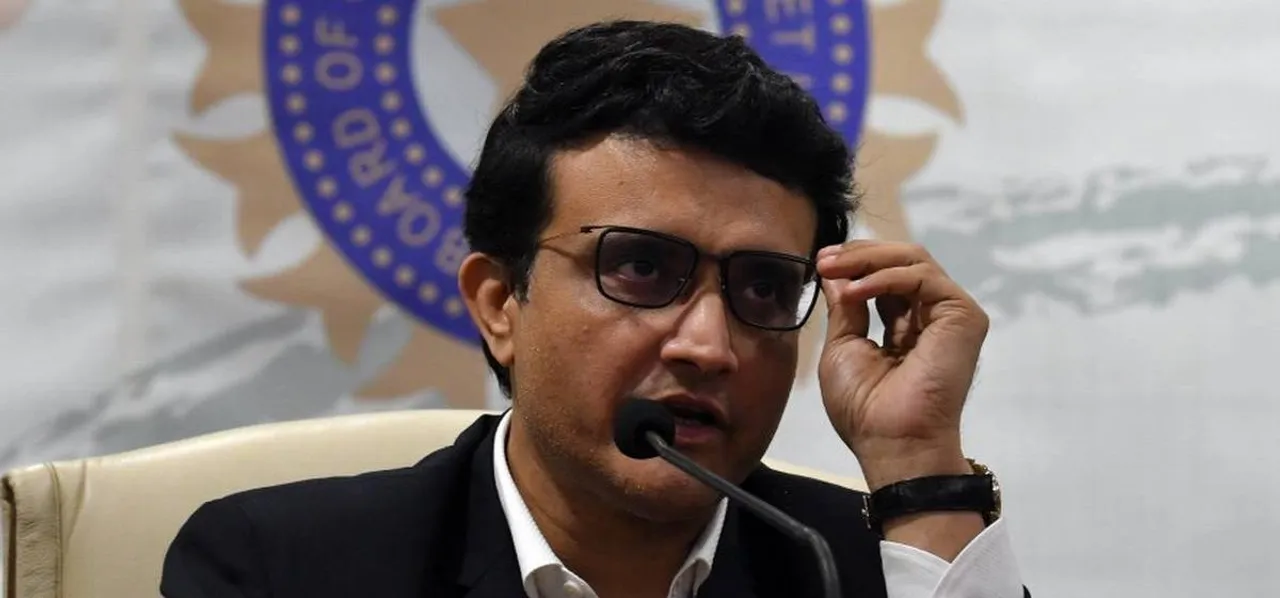 Board of Control for Cricket in India (BCCI) president Sourav Ganguly has said it is not possible to schedule warm-up pink-ball matches for India ahead of the Australia tour.

India will be touring Australia in September, and they will be playing a pink-ball day-night Test match against Australia at Perth.

Earlier, former India skipper Shantha Rangaswamy had written a letter to the BCCI appreciating their effort to organise Test matches. In her letter, she had requested the board to schedule warm-up matches in pink-ball before going to Australia.

"Thanks to BCCI's efforts, Test cricket has been revived, with Indian women having played England recently. As we (BCCI) had stopped multi-day domestic cricket since 2018, our women's team had virtually not played even red-ball cricket."

"It is to the credit of the team that they have eked out an honourable draw despite all odds in the recently concluded Test against England. Given the above background, playing under lights at the WACA in Perth will be a tougher task. They need to play under lights with the pink ball before they embark on the tour of Australia."

"To ward off a one-sided Test against Australia, there is a dire need to make them play as suggested above. Since the IPL Women's Challenge itself is in jeopardy given the time constraint, I appeal to all of you to schedule the above to make the women's team adapt to the pink ball," she had written.

Responding to a question about the letter while addressing the media on his birthday, Ganguly said, "Domestic matches are difficult to organise in August because of rain."

India made a comeback in the longer format after seven years with a fighting draw against England. However, playing against Australia away from home is going to be a huge challenge for the team.