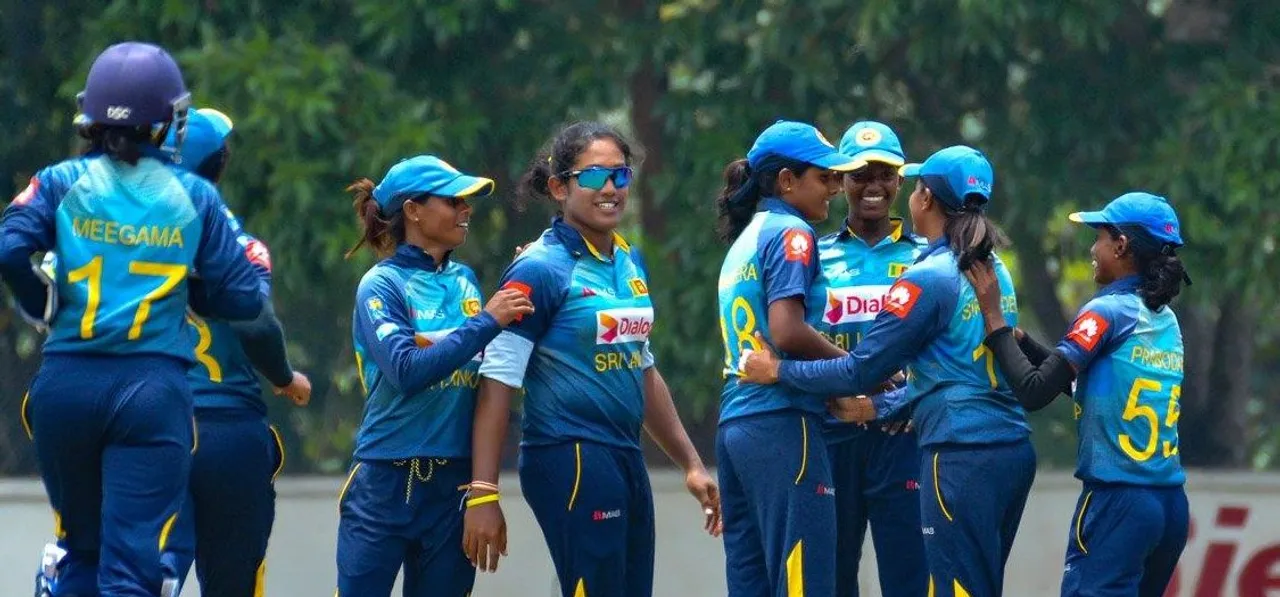 A few more details have emerged about the five Indian nationals who were asked to leave the BOI ground at Katunayake during the third ODI between India and Sri Lanka women, although no concrete links have been made with bettors.

Sri Lankan Anti Corruption Unit officials confirmed that around 2:30 PM on Sunday (September 16), they were alerted to the suspicious behaviour, specifically the "excessive use of mobile phones." One of the ACU's plain clothes agents was the one who spotted it while patrolling the crowd. The five individuals were standing next to the sight screen opposite the scoreboard, and were "not paying much attention to the match." They were identified as Indians because they were conversing in what the officials identified as Hindi. They were then brought to a room in the pavilion and questioned one by one by the ACU official, with the Indian team's security liaison officer Sanjay Rana acting as translator.

While their SMS and call history revealed nothing out of the ordinary, Whatsapp messages on a few of their phones aroused suspicion. It is understood that there were alphanumeric sequences in the chats, leading officials to suspect the use of some kind of code. "They also had betting websites on their phone," and ACU official said. The men explained the messages as communication with clients related to commodities training, which they claimed to be engaged in. A detailed report, along with photographs has been made to the ICC. Four of the men are believed to be from Rajasthan.

The five were handed over to the police for enquiries, but their passports and visas were all in order so none were detained. Police spokesperson Ruwan Gunasekara said "We have no details about their messages. We only checked the passport and visa periods. Since all documents were in order, they were released." Interestingly, the men are believed to have come to Sri Lanka to visit the casinos -illegal in India. They are said to have attended the game since they found out India was playing. They were given a stern warning to not be seen around the ground again, but the police confirmed that they had no power to prohibit them if they chose to return.

With the remaining matches on this tour not being broadcast, the ACU does not expect any more trouble for now. Matches, where there is a live broadcast on TV or internet streaming, tend to attract bookmakers, with the delay in broadcast allowing them to place bets on specific outcomes on each ball. And with more money involved in women's cricket, it is often looked at as an easy target.