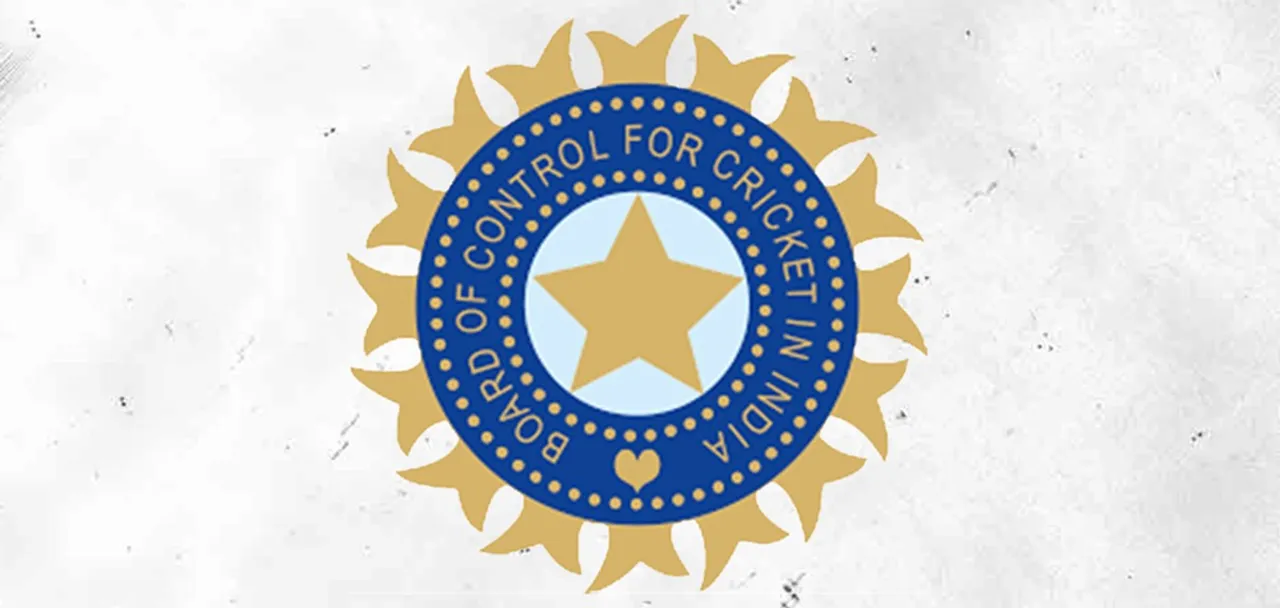 Vidarbha posted 165 runs as L M Inamdar scored 47 while Devanshi Prajapati of Gujarat picked up 3 wickets. Tanya Patel's unbeaten 62 helped Gujarat chase the total to register a 4 wicket win.
Ambika Debnath's 71 powered Tripura to make a total of 150 but Odisha's joint batting efforts led by Rasmita Chinhara's 41 and Sweet Beura's not out 39 chased the total with 4 over to spare to beat Tripura by 4 wickets.
Tejashwini N Duragad's 5 wicket haul defeated Saurashtra by 8 wickets. Batting first, Saurashtra were held at 49 as Goa chased down the total with 35 overs to spare. Goa won the match by 8 wickets.
Match Results:
Gujarat beat Vidarbha by 4 wickets
Odisha beat Tripura by 4 wickets
Goa beat Saurashtra by 8 wickets