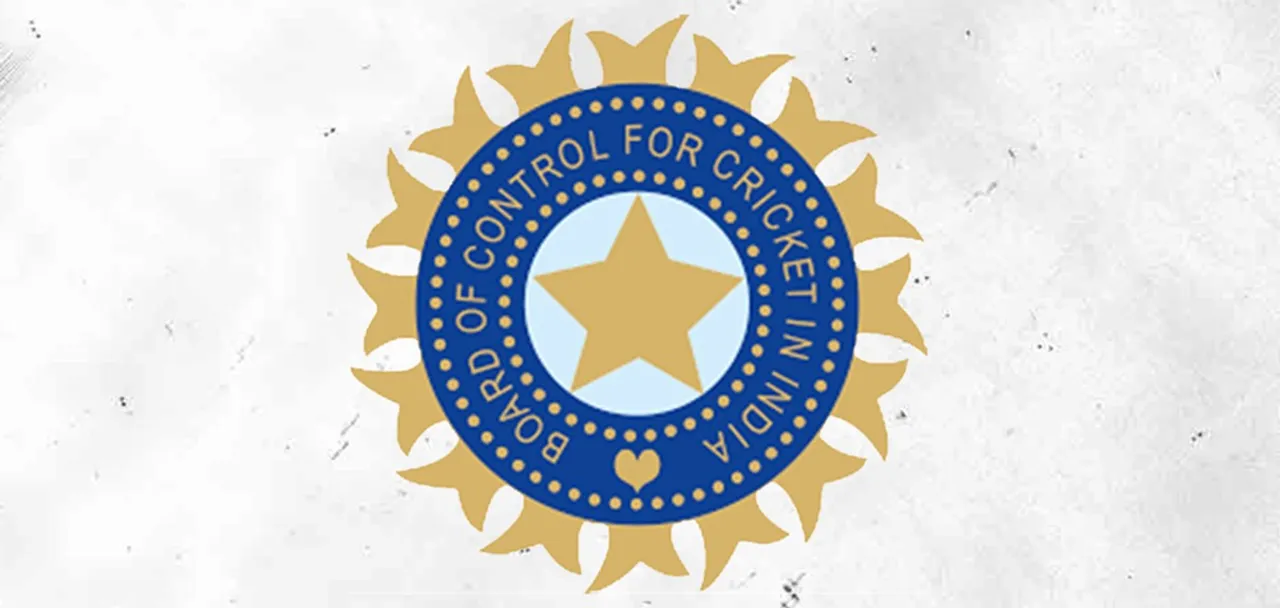 Saee Purandare's unbeaten 68 powered Meghalaya's score to 78. Sushma Verma of Himachal chased down the total with an unbeaten 29 followed by joint batting from Verma (13), Chaudhary (17) and Rana (16).
Madhuri Meheta's unbeaten half-century helped Odisha get to 104 runs. While Sushree Dibyadarshini picked up with a brilliant spell to pick up 4 wickets and win the match by 31 runs.
M R Magre picked up 3 wickets to restrict Gujarat at 66. Maharashtra chased the total down although Magre got retired hurt at 16. Maharashtra managed to beat Gujarat by 5 wickets.
Batting first, J & K struggled to score 61. Punjab comfortably chased the total down even after Ridhima Aggarwal got out on golden duck. Punjab won the match by 9 wickets.
Mizoram scored 24 with 4 of their batters at the golden duck and rest in single numbers with joint bowling efforts from Joseph(2/2), James(2/1) and Asha S (2/1). Kerala seamlessly chased the total within 3 overs.
Priya Punia's 65 helped her team reach the total 104 while Andhra was bowled out at 79 with the efforts of Mandeep Kaur who picked up 3 wickets. S Hima Bindu of Hyderabad was the only batter unbeaten on 49.
Shashi's 38 off 33 balls helped Uttar Pradesh score 90 runs as Kavita picked up 3 wickets of 23 runs in the first innings followed by her 21 to help Jharkhand chased the total.
Shafali Verma's 128 helped Haryana score the total 221. Nagaland was knocked out at 58 with all of their bowlers in single digits, Preeti Bose od Haryana was the leading wicket-taker at 3 wickets.
Brief Score:
Himachal beat Meghalaya by 7 wickets
Odisha beat Saurashtra by 31 runs
Madhya Pradesh beat Rajasthan by 7 Wickets
Maharashtra beat Gujarat by 5 wickets
Punjab beat J & K by 9 wickets
Kerala beat Mizoram by 10 wickets
Delhi beat Hyderabad by  25 runs
Mumbai beat Manipur by 8 Wickets
Karnataka beat Tripura by 7 wickets
Railways beat Bihar by 10 Wickets
Hyderabad beat Goa by 10 runs
Baroda beat Arunachal Pradesh by 9 Wickets
Jharkhand beat
Uttar Pradesh
by 2 Wickets
Chhattisgarh beat Assam by 9 Wickets
Bengal beat Pondicherry by 7 Wickets