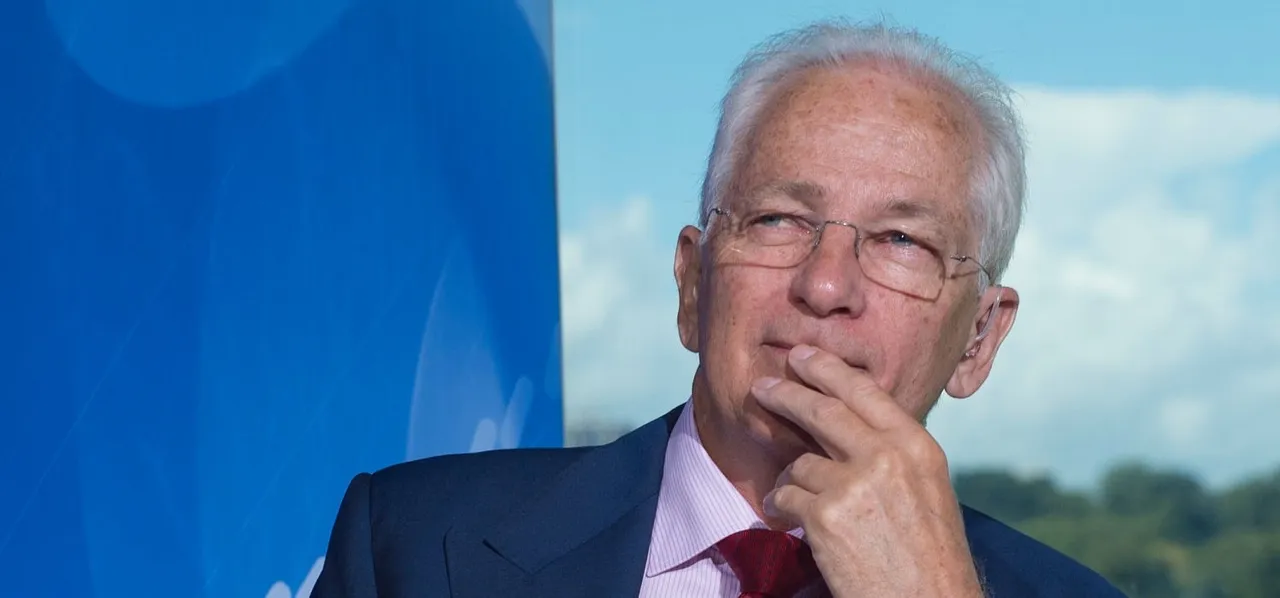 Former England cricketer and commentator David Gower has invited criticism for his views on women's cricket.
Women haven't played international cricket since the 2020 T20 World Cup in March owing to the restrictions that came in to place in light of the COVID-19 pandemic. There is a fear among the women's cricket community about the possibility of women's cricket being put on the back burner with men's competitions taking priority to prevent further financial loss.
Gower, while commentating on the current England men's test series against Pakistan on
BBC Radio 4
, was asked to about the future of the women's game and the potential damage it could face if the game don't restart soon.
ALSO READ: England, South Africa await government approval for proposed series
"One sympathises, I am afraid the women, like so many people in so many businesses, and other sports men in other sports, will just have to take it on the chin, as it were. Because these are, for the sake of stating the obvious, extraordinary circumstances and something has to give," Gower said.
"The that they're going to get back on the field at all is good news. And they like everyone else just have to embrace the chance when it comes and move on from there."
Isabelle Westbury, former Middlesex captain turned cricket writer and broadcaster, took to twitter to express her disappointment regarding Gower's comments.
ALSO READ: BCCI tentative schedule points to full-fledged domestic season
"I cannot disagree more strongly with Gower's comments," Westbury tweeted. "Ill-judged, unhelpful and if these are attitude shared more widely, only goes to show how much further there is to go in gender equality in sport," she added.
England cricketers have
resumed their training
with the hope of a proposed series against South Africa going ahead in late August pending governments approval. Initially the England and Wales Cricket Board (ECB) talked about the
possibility of women's cricket being a lesser priority
, but since then have
reiterated their commitment
to the women's game.