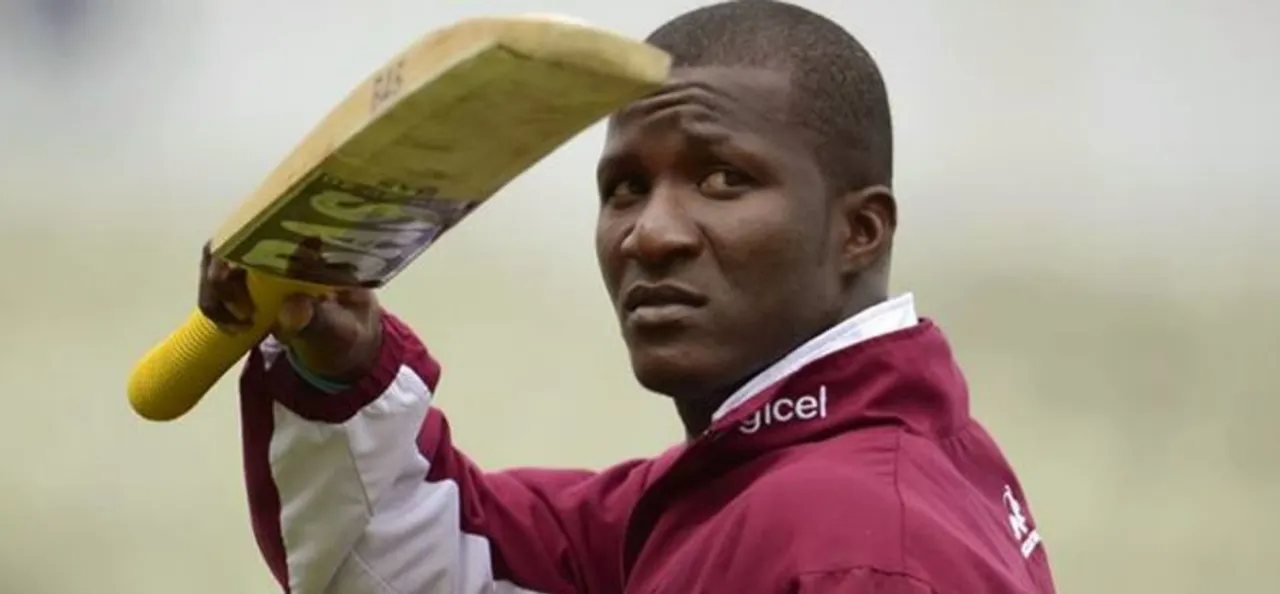 West Indian superstar, Daren Sammy is set to join the WINDIES Ambassador Programme (WAP) to show his support for the WINDIES women's team in the fast-approaching ICC Women's World Twenty-20.

Sammy, who has captained his team to two Twenty-20 World Cup titles, in 2012 and 2016, has stated he will be participating in WAP and will be making appearances from September to November to help promote the tournament. The tournament is scheduled to take place in the West Indies from the 9th November to the 24th of the month and the matches will be held in three cities; Antigua, Guyana and Saint Lucia.

Speaking to the media, Sammy conveyed how elated he was to be a part of this initiative. He said, "It is an honour and a huge pleasure to join the team for the ICC Women's World T20. This is going to be a great event for our region and for our women, who have for generations helped to build our communities here in St Lucia and across the West Indies. In doing so, they have made an outstanding contribution to our cricket."

He went on to add, "this tournament will also go a long way to boost women's cricket. The sport is on the rise and we want to see it grow even more when the tournament comes to our doorsteps. As a proud son of the soil, I just want to play my part in this wonderful campaign called #WatchThis as we prepare to host the cricketing world."

Sammy then spoke of how he will be supporting the WINDIE'S team, captained by Stapahnie Taylor, saying, "Of course I will be on the side of Stafanie and the WINDIES team as they seek to defend their title, but we also welcome the nine other teams and wish them the very best. I am urging everyone to come on board and join us for 23 exciting matches at these three amazing venues."

As an Ambassador, Sammy will be required to participate in various public activities such as community campaigns, photo sessions at venues and being there with players, when possible.

The matches scheduled to be played in Saint Lucia will be held at the Daren Sammy Cricket Ground. Here, in his namesake stadium, Sammy will present to meet and greet fans.

Following the announcement of Sammy as an Ambassador, the Tournament Director Jennifer Nero expressed her delight on his involvement and sees the partnership "as one that will add value to the campaign and will serve as a catalyst to mobilize fans to attend the matches in all three countries. We look forward to working with Daren."