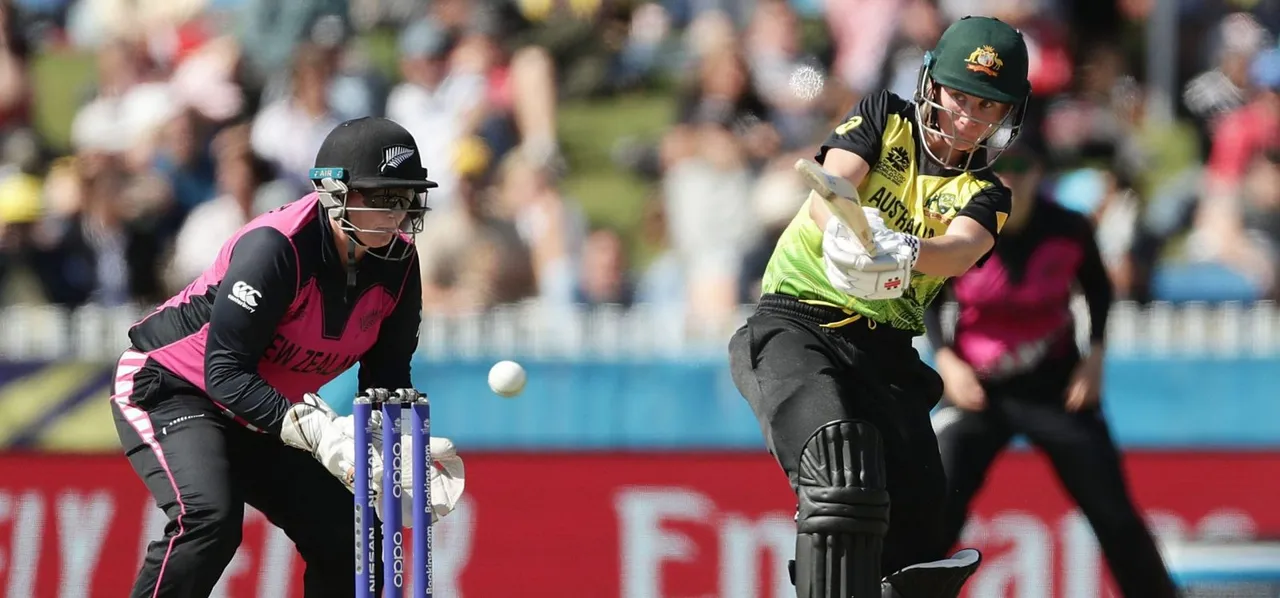 Crowds will be allowed to attend the matches between Australia and New Zealand at the Allan Border Field in Brisbane, Cricket Australia announced on Monday (September 14). A limited number of tickets will go on sale, with a maximum of six purchases allowed per customer.
The series
, which begins with the first T20I on September 26, will be the first time a crowd is allowed to attend an international cricket match since the T20 World Cup final on March 8.
"A limited number of tickets will be available in line with Queensland Health and Government COVIDSafe requirements, resulting in a reduced venue capacity in addition to mandatory social distancing measures," CA's statement read.
ALSO READ: The best I have seen the group train: Suzie Bates on New Zealand's preparation ahead of Australia series
The stadium will be divided into six zones, with attendees required to stay in their respective zones in order to maintain COVID-19 health and safety protocols. All social distancing norms will be expected to be followed and while masks are encouraged, they are not compulsory for those attending. However, Cricket Australia have requested that all cheering, singing and shouting be kept to a minimum to "reduce the risk of transmission." Additionally, the public will not be allowed to interact with the players.
Anothony Everard, CA's executive general manager of fan engagement, thanked the Queensland government for their support, adding that the limited capacity was to ensure everyone's health and safety.
"We can't thank our players, staff, Queensland Cricket and the Queensland Government enough for working with us to ensure this series is a success," said Everard. "We're particularly excited that some fans are going to be able to attend both the T20 series and the ODIs, and we encourage fans to get in early, with the limited capacity expected to sell out quickly."
Meanwhile, Meg Lanning, too, said she was excited to return to the field and thrilled at the prospect of being able to play in front of a crowd.
ALSO READ: Won't hold back in the field due to injury: Ellyse Perry
"We're really excited to be preparing for our first series since our memorable World Cup win back in March," Lanning said. "A lot has happened since then but we're grateful for the opportunity to get back out there and we're very grateful to be playing in front of our fans, both at AB Field and into their lounge rooms at home."
"It's going to be a tough series, New Zealand are tough competition and boast world-class players but we're up for the challenge."
Meanwhile, Australia's New South Wales and Victoria-based players have been quarantining in Brisbane for the last week and will be joined by the remainder of the squad on September 21.
New Zealand have been training in Brisbane since September 9.