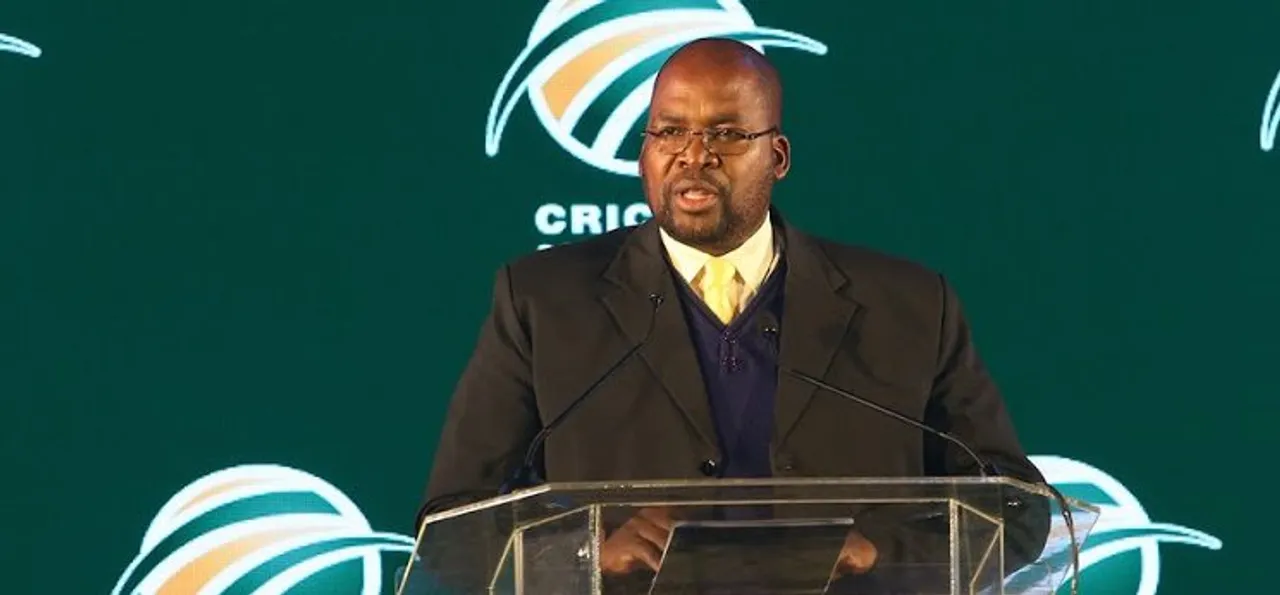 Having a gender-biased organisation has been one of the debatable issues running for the decades especially in sports. Cricket South Africa (CSA) was severely bashed for the same by parliament at their briefing last week for lacking women at the top-level management and appearing before the sports portfolio committee with an all-male ensemble.
The presentation was made by CSA president Chris Nenzani and acting CEO Jacques Faul on the current state of cricket in the country as they touched on issues ranging from their financial state and the high-profile disciplinary cases against their administrators.
But despite inclusions of Vuyokazi Memani-Sedile and Eugenia Kula-Ameyaw as non-executive independent directors to its board and the appointment of Dinesha Devnarain as its first female full-time women's U-19 coach and head coach of the National Women's Academy, the ratio for women compared to men remained less.
ALSO READ: BCCI GM Cricket Operations Saba Karim's position under scanner
Besides suspended acting CFO Ziyanda Nkuta (whose name was even misspelled in their presentation) the federation did not have a woman in their executive management top table. Moreover, Nkuta had been acting in the position since 2017.
"We apologise, chairperson, it was not our intention to disrespect you and your committee," said Nenzani to sports portfolio committee chair Beauty Dlulane. He also tried to lean on Central Gauteng Lions' (CGL) appointment of Anne Vilas, the province's first female president, as a crutch.
"We tried by all means to have a minimum delegation. We have an induction process currently ongoing at CSA of board members. We have just completed an election process of new independent directors and two of them are women and one is male. We have within our structures the president of CGL (Anne Vilas). We are making small strides, as I said before in one of our appearances before your committee," he said.
ALSO READ: Belinda Clark is in no mood to run for Cricket Australia top job
"We are trying to change and introduce more women leaders into the upper echelons of cricket administration. We are quite cognisant that's a key demographic constituency within our country," added the president. But Dlulane was not to be persuaded. She said the federation had grown custom to bringing a team of male administrators to present and apologising for it afterward before stating CSA had regressed in their transformation objectives.
"We cannot, every now and then, accept an apology when your representation is not (transformed) according to gender," Dlulane said. "Even last time we complained, that when you're coming to present you must be aware that you're coming to a committee that's taking very seriously the question of gender, especially in sport.
"Twenty-six years down the line (since the first democratically elected parliament) how are we going to accept that women aren't part of each delegation that comes to present to the committee? According to our culture, we need to accept an apology but how many times must we do so?
"Cricket South Africa was the first one to adhere to the transformation (charter), which was put in place by the sports department, but today I cannot say that. You have reversed. What is going on? Where are the women of South Africa?" she asked.