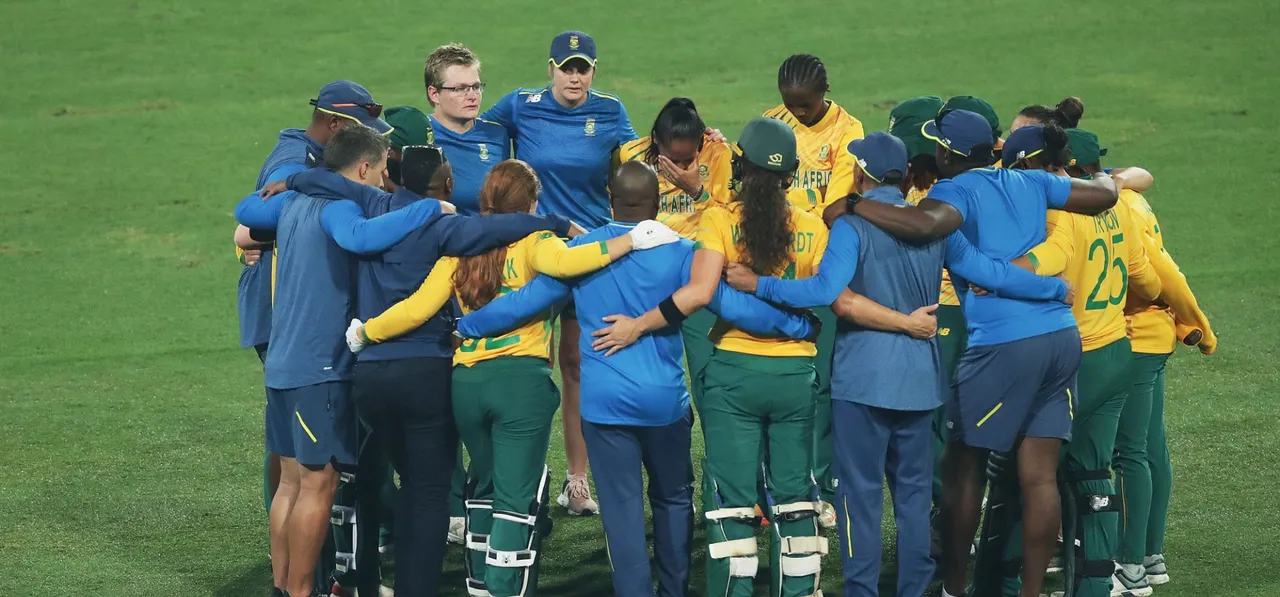 Nathi Mthethwa, the Sports Minister of South Africa, has invoked Section 13 of the National Sports and Recreation Act,
iol.co.za
reported on Friday (April 23). The move strips Cricket South Africa (CSA) from the authority to run cricket in the country. However, it will be in effect only after being published in the Government Gazette, which should happen next week.
"I have decided to invoke my powers under the Act and I hereby notify you that I have done so in accordance with section 13(5)(i)-(iii) by defunding CSA and derecognising CSA and I will cause this to be published in the Government Gazette in due course at the earliest opportunity," Mthethwa wrote in his letter addressed to Dr. Stavros Nicolaou, the Interim Board chairperson and Rihan Richards, the acting President of CSA. The ICC will be notified about the move as well as the reasons behind it, he wrote.
ALSO READ: Malaysian Cricket Association awards central contracts for the first time
Last week, Mthethwa had informed the CSA about his intention to invoke the aforementioned section after they didn't implement the new Memorandum of Incorporation, which would have meant having more independent directors as well as an independent chair. Once the board failed to do so, the minister had the South African Sports Confederation and Olympic Committee
take over the handling of affairs
from CSA.
Earlier this week, Dane van Niekerk, Dean Elgar and Temba Bavuma, captains of the various South African sides, along with Khaya Zondo, the President of the South Africa Cricketers' Association, issued
an apology to the fans and sponsors
.
"Only the Members' Council can retrieve the situation now by resolving to support an expedited procedure in terms of section 60 of the Companies Act," said Nicolau, in a statement released by the board.