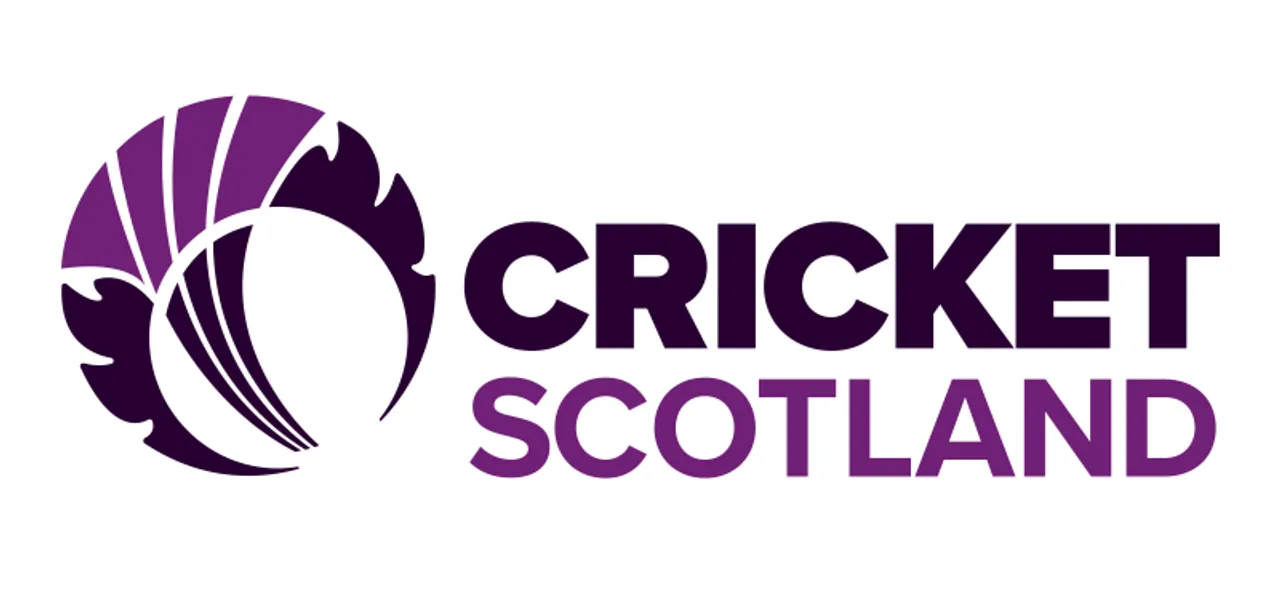 Cricket Scotland has advertised for the position of head coaches for its national team and the 'A' side, the board announced on Thursday (November 12). The candidate is also expected to lead and coach the Women's Performance Academy in a full-time role.

"The position will also manage all coaching, managerial and sport science staff involved in these programmes, in conjunction with the High-Performance Manager (HPM) and Performance Pathway Manager (PPM). The position will create suitable training and competition programmes for all aforementioned groups with a key focus on player development and competition qualification," read the release by Cricket Scotland.

"The role will also involve the mentoring and development of coaches within the women's performance programme and work alongside the Women's and Girls' Development Manager (WGDM) to identify the most talented young female players from schools and clubs."

ALSO READ: PCB appoints Arshad Khan as the senior bowling coach for one year



The person will also be expected to mentor and develop coaches within the women's performance programme and report to the Chief Executive Officer of the board.

Applicants are expected to hold ECB Level 3 performance coach award or equivalent for at least two years. It would also be acceptable if they would have worked for at least five years in with women cricketers. It is also expected that the applicants have an experience in line-managing staff or coaches.

The move is aimed at preparing the Scotland side, which is ranked 13th in the ICC Rankings for teams in T20Is, for what promises to be a crucial 2021 in an attempt to qualify for the World Cups in 2022 – 50-over as well as T20 – apart from a qualifying event for the Birmingham Commonwealth Games. The last date for applications has been set to November 30.