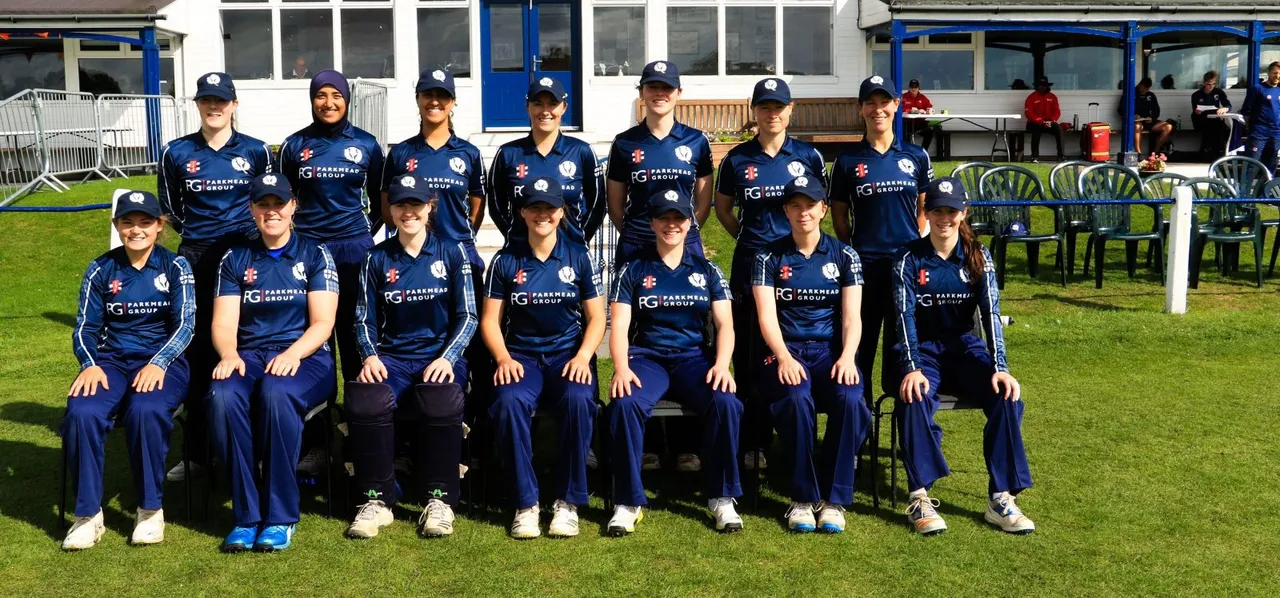 Cricket Scotland on Wednesday (September 2) confirmed the schedule for a revised women's Regional T20 series that will begin on September 13. The competition will include two teams: Eagles, representing the east of Scotland, and Stormers, representing the rest of Scotland.
A total of four matches will be played across two weekends - two each on September 13 and September 20.
"Due to the ongoing COVID-19 pandemic, the fixtures will take place behind closed door," a statement from Cricket Scotland said.
"I am excited we are able to confirm a revised Regional Series for the month of September," Gus Mackay, chief executive of Cricket Scotland, said. "We have worked hard with the regional teams and selected venues across Scotland to get these matches confirmed for both the men's and women's series.
ALSO READ: Sue Strachan named first female president of Cricket Scotland
"It has understandably been a frustrating year and we hope this competitive action will end our season on a high. We are working toward a busy 12 months at Cricket Scotland and these games will help our best players across the men's and women's game keep developing and improving as we look toward 2021."
Steve Knox, head coach of the women's team, said he would use the series in order to finalise the national team's winter training squad.
Fixtures:September 13:
Eagles v Stormers (two T20 matches at Strathmore)
September 20:
Eagles v Stormers (two T20 matches)