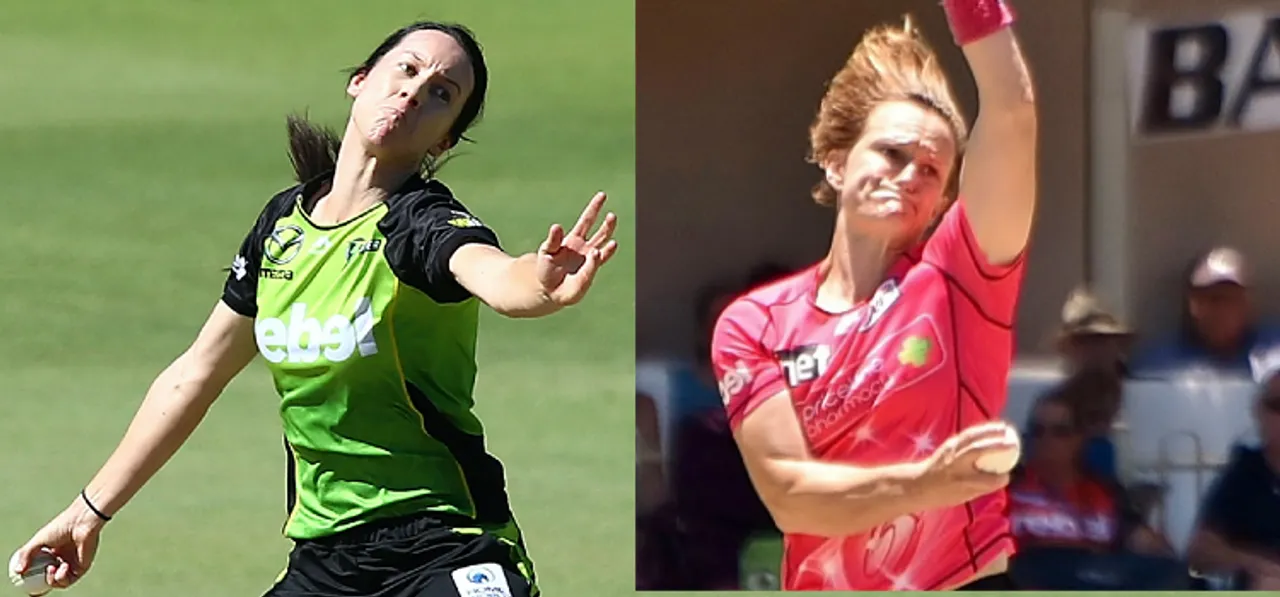 Cricket New South Wales (NSW) has launched its first elite coaching apprentice program aimed at the development of female coaches in keeping pace with the women's game which increased rapidly in recent times. The program is a part of the NSW's continuous approach in supporting women's game.
Sarah Aley, Lisa Griffith and Hannah Trethewy have been selected as the first three members in the program through an interview process. The NSW Breakers are proud winners of 20 WNCL titles having played in all 24 editions. Sydney Thunder and Sydney Sixers have each won two of the six WBBL titles till now.
ALSO READ: Pakistan series serves perfect opportunity to test ourselves: Hilton Moreeng
NSW Head of female Cricket, Leah Poulton, also a former Breakers and Australian player, is excited by the new program. "There have never been more opportunities for women and girls to play cricket," Poulton said.
"More than 30 percent of players at all levels and ages participating in cricket are now female. It's important we create opportunities for women to contribute to our sport in a range of roles. The development of more female coaches, umpires and administrators is an important next step and can only enrich our great game."
Poulton is also thrilled to have all three in the program. "I'm thrilled to have Hannah, Sarah and Lisa as part of our coaching team. All three are wonderful role models. Their energy and knowledge will be a great asset to our programs," she added.
ALSO READ: Injured Dane van Niekerk, Chloe Tryon ruled out; one player tests positive for COVID-19
David Moore, Head of Coach Development, and also a title-winning coach in 2001-02 with Breakers, stated that the candidates will be given the full range of coaching requirements in this program. "This program has been specially tailored to ensure that those chosen have the opportunity to experience the full range of coaching requirements," said Moore, who served as West Indies head coach also.
"The ten-month internship will consist of presentations, webinars, field-based learning and observations and networking with other high-performance sports and their elite coaches. Opportunities with the field-based learning will be across Blues and Breakers as well as the male and female underaged pathway teams. They will also receive executive coaching and mentoring," he added.