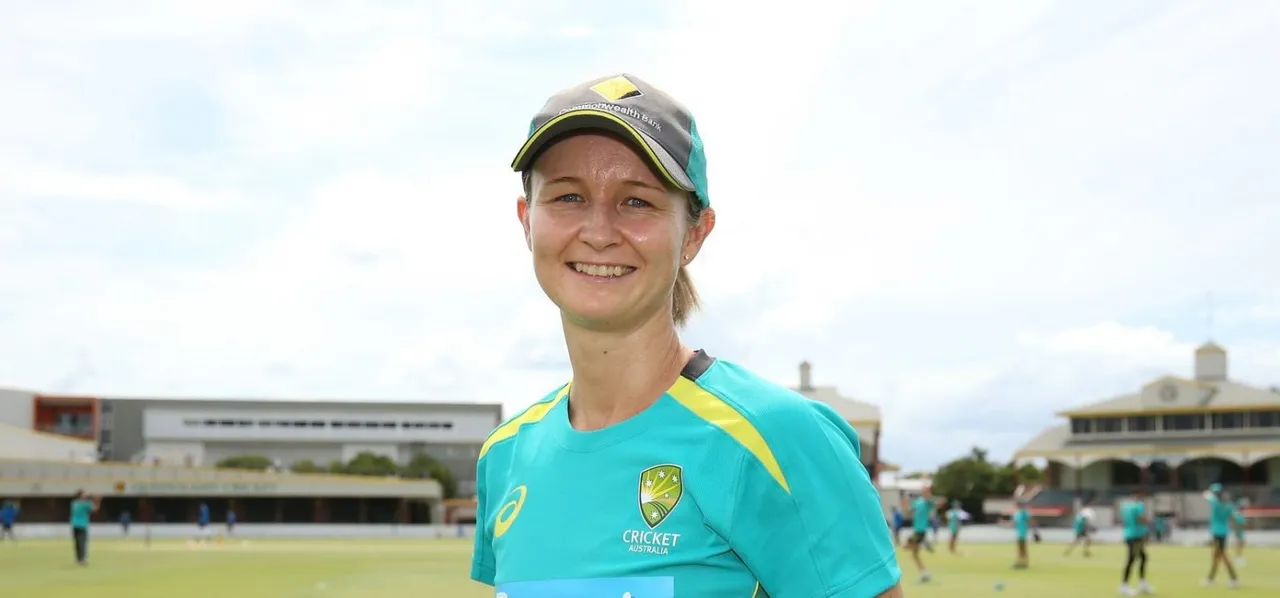 In an aim to build a larger pool of female coaches in the future, Cricket NSW, in support of Cricket Australia has structured an internship programme which will provide increased opportunities for high-performance female coaching development in NSW.
The successful candidates in the Female Coaching Internship will be awarded an initial one-year opportunity to work with Cricket NSW. They will work with the Head of Coach Development, Head of Female Cricket, Pathway coaches in Cricket NSW women's and men's programs and other key roles to develop their experience, behaviours and skills.
According to Head of Coaching and Player Development David Moore, the USP to securing Cricket NSW's long-term success is by creating diversity across everywhere in sport. "In the coaching space, we are focused on growing the female coaching pool and one of the ways we will seek to do that is by developing talent for the future via a Female Coaching Internship Program," Moore said.
ALSO READ: Cricket South Africa holds conference for match officials
"At Cricket NSW our purpose of inspiring everyone to love and play cricket and this is an important step on our journey." During the internship, the candidates will learn to demonstrate effective coaching practice which includes group organisation, session planning, review and evaluation of players and programs and time management in a session
They will also get hands-on experience about how to demonstrate effective players development processes such as questioning, collaborative problem solving, decision making and critical thinking.
Women's cricket in Australia has grown extensively over the years and Cricket NSW Head of Female Cricket Leah Poulton believes the development of female coaches is as important as the growth of the game in the country.
ALSO READ: Otago Sparks announce domestic contracts for the 2020-21 season
"Women and girls are taking up cricket in unprecedented numbers," Poulton said. "While we have produced some fantastic female coaches already, there is so much room for growth in this space. We have well-established pathways to develop our emerging athletes, this initiative will ensure there is a clear pathway for our best-emerging coaches."
The participants will get to utilise a various range of technology and make sure the players get to know the importance of them. They will also get to know how to use technology as a coaching tool and demonstrate effective presentation skills in, selected coach education forums.
The applicants should have a minimum Cricket Australia Representative (Level 2) coaching accreditation and need to be extremely reliable, adaptable and able to work autonomously.