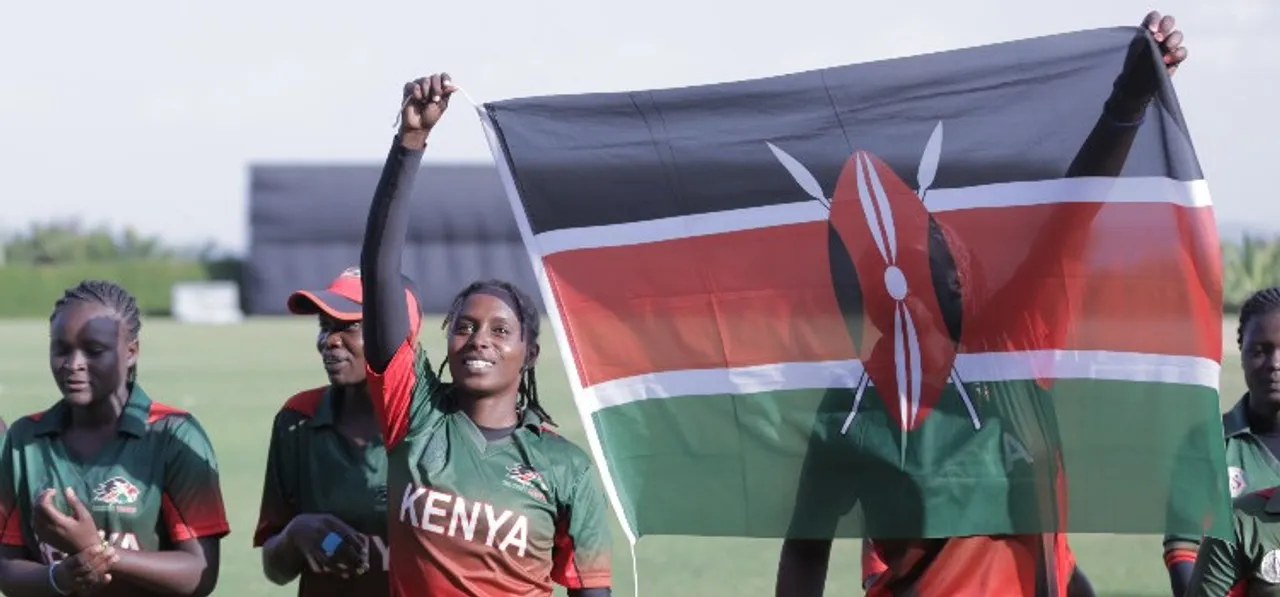 Cricket Kenya has appointed former international Lameck Onyango Ngoche as the interim head coach of the national team ahead of the 2022 Kwibuka Tournament in Rwanda, the board announced on Saturday (April 15) with Francis Ndege Otieno appointed as his deputy. 

Pearlyne Omamo, former captain and current Director of Women's Cricket, announced the appointments and wished the team well. Kenya will enter the eighth edition of the T20 tournament as defending champions. Kenya won the 2021 edition of the series by beating Namibia in the final. Sarah Wetoto's six-wicket haul sunk Namibia, who had entered the final after an unbeaten run in the tournament. 

While speaking at the event as Kenya announced the technical bench for the national cricket team, Omamo highlighted the importance of preparation for these tournaments. "What I learnt during my playing career is that preparation is key. That is why we are beginning training in April whereas the tournament is in June," she said. 

ALSO READ: Wetoto floors Namibia as allround Kenya romp to yet another Kwibuka T20 triumph

Omamo, who used to open for her said also shared her views on starting a provincial league-based tournament for Kenya which will help them gain the ODI status from International Cricket Council (ICC). "We are in talks with Nairobi Provincial Cricket League Association to start a women's league in July. When we have a crop of talented players playing regularly, this increases the standards of the game. We also want to organise matches against high profile teams and hopefully, this will propel us to ODI status because this is the ultimate goal," she explained.

Kenya will start their non-residential training under Ngoche and Otieno next week. Speaking at the same event Ndege expressed his thoughts about how the standard of cricket is rising with other quality sides getting involved in the T20 tournament. 

"Our biggest threat will be Zimbabwe considering they are a Test-playing nation and are participating in this tournament for the first time. Namibia are also a good side. So are Uganda. So, the pressure will be really on us but it is not something that should worry us as much," Ndege said.