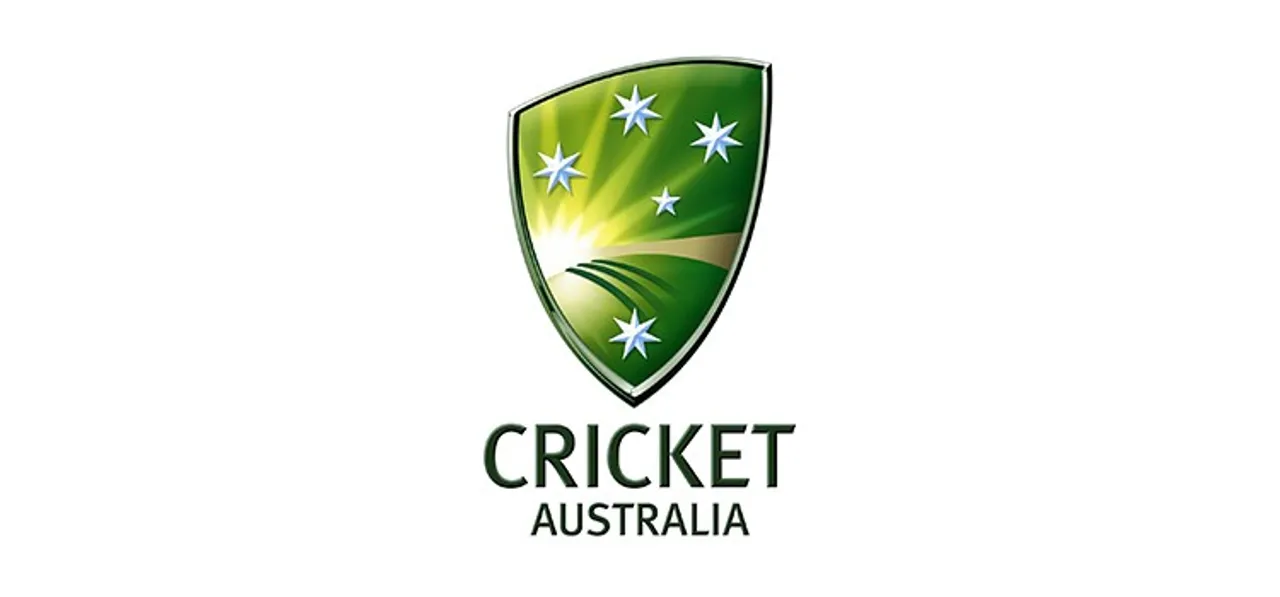 Cricket Brazil President and
ICC's Global Representative to for all non-voting Associates
, Matt Featherstone, has called for cricket's inclusion in the Olympics highlighting the increased support and government funding of rugby after its inclusion.
"For cricket in Associate nations, cricket becoming an Olympic sport would change the game for most of us," Featherstone said on
Emerging Cricket Podcast
.
"It is the first question that I am asked everywhere I go and talk about cricket…You talk about how big, how great the game is, it's the second biggest game in the world; but it's not an Olympic sport."
Featherstone opined that an Olympic game status gives the sport the recognition and leads to its eventual development. Ever since rugby was included in Olympics in 2016, Brazil has transformed itself into a fully professional setup from an amateur one.
"What happens with the Olympics is recognition. People see it globally," he said.
"Brazilians watch the Olympics. They can tell you about high jump, because the Olympic champion is Brazilian. How many high jumpers are out there compared to cricketers? They can't tell you about cricket, because they just don't have that notion of it."
ALSO READ: From quirky pastime to livelihood – Brazilian ladies pave the way
When Jon Long was the ICC Head of Strategy and Support Services in 2013, he presented a report to the board, which listed the pros and cons of cricket's inclusion in the Olympic Games. Some of the benefits enlisted were increased government funding, Olympic Solidarity Support and increased profile. Extensive fan surveys carried out by ICC revealed that 87% of the respondents were in favour of including T20 cricket in Olympics.
"The support that the national governing body gives to Olympic sports In Brazil is quite high. A lot of non-voting Associate members at the ICC receive between 15,000 & 50,000 USD a year," said Featherstone speaking about the increased funding to the sport, if it was in the Olympics.
"If Brazil became a member of the Olympic committee, we would be receiving around $500,000 USD a year. And the national governing body would then commit to put a team forward for the next Olympics."
"And it's not just the payment, there is a lot of other benefits too. We would be able to register our athletes to receive a government funding. They would be contracted by the government. And the resultant salary would be much higher than what we are able to afford."
Earlier this year, Brazil decided to award
central contracts
for 14 of its women's players for the growth of the game. This pleased their captain Roberta Moretti Avery, who said that
players helped each other
out.