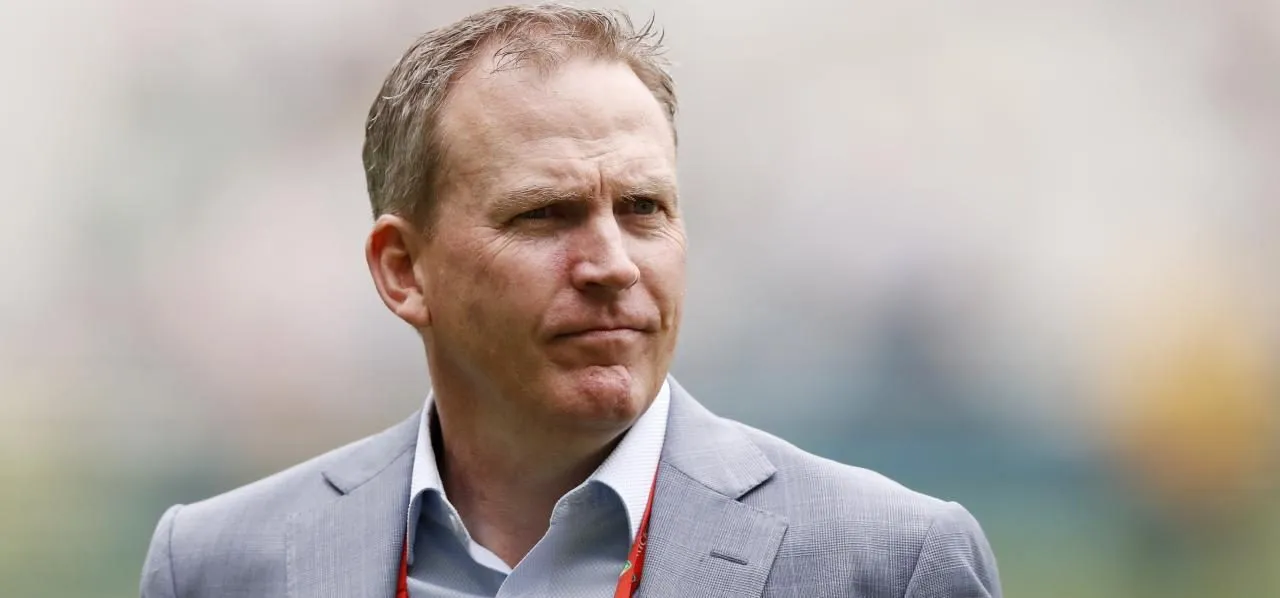 Cricket Australia (CA) is set to part ways with its CEO Kevin Roberts this week in an attempt to break the game's off-season crisis, the Sydney Morning Herald reported. Rumours were rife for the last 24 hours about Robert's future in that position, with the board members discussing the appointment of an interim replacement after their backing of him evaporated over the past fortnight. His departure is due to be announced on Wednesday (June 17), according to sources.

It is only 20 months since Roberts won the job of running Australian cricket. He succeeded James Sutherland, who occupied the post for 17 years until his departure in October 2018. The 47-year-old Roberts' contract runs till the next of 2021 but the question had quickly become whether he would see out the month as directors considered a changing of the guard.

ALSO READ: A conversation that turned Tahlia McGrath's career around

The last few months haven't been great for CA as it finds itself in with state where the morale of staff hitting all-time low after their salary was cut down to 20 per cent. However, the directors are eager for the game to be more aligned as it bids to come out of the COVID-19 period in good health. There were also reports of staff anger after having their pay slashed while he remained on 80 per cent of his salary.

Roberts, who is set to join Todd Greenberg (NRL) and Raelene Castle (Rugby Australia) as CEOs of major sports to depart since the pandemic began, has been damaged by poor relationships with key officials among the states and at the Australian Cricketers Association.