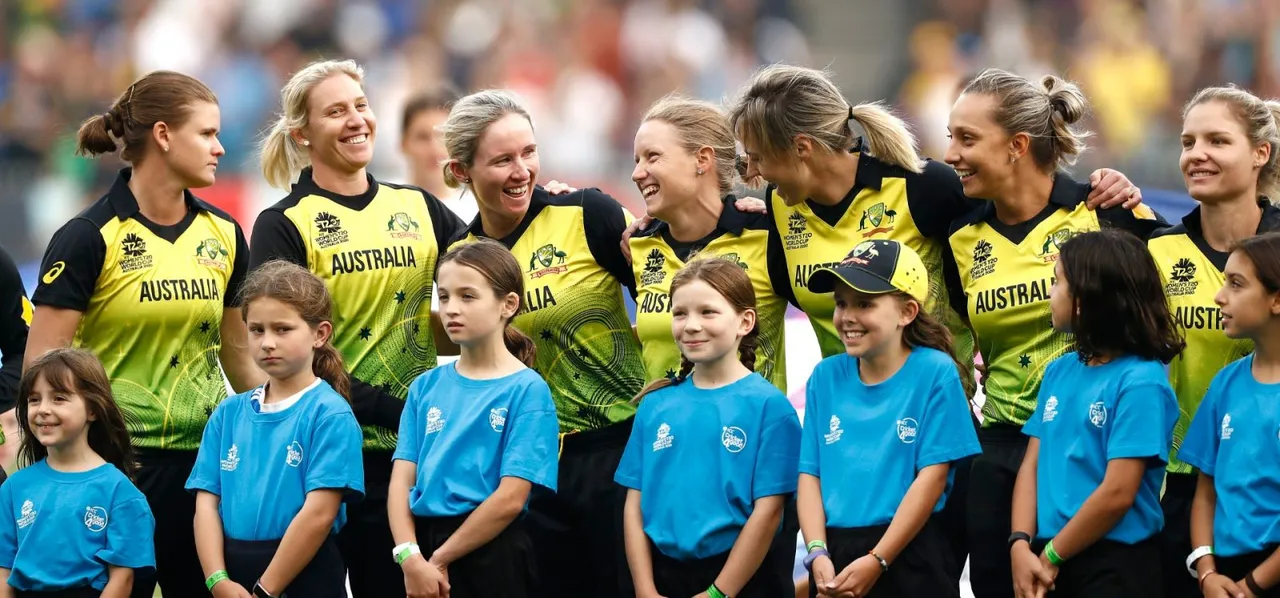 Cricket Australia (CA) is set to part ways with Sarah Styles, head of female engagement, as part of the cost reduction measures announced by Cricket Australia. The role is one of the
40 positions cut
in the aftermath of COVID-19 crisis.
Styles, Gender Equity Victoria director, has been one of the key figures in helping the women's game grow in Australia since joining CA in 2014. It was under her that Cricket Australia launched the first national women's cricket campaign, #WatchMe.
"Cricket Australia has been a pioneer in female engagement in sport and Sarah has been at the forefront of the strategy," said CA in a statement to
The Sydney Morning Herald
and
The Age
. "While we are sorry to see Sarah go, her work embedding female engagement across organisation means we are well placed for continued success."
Styles will stay till the third "Press for Progress" report is completed. It assesses cricket's performance in making the game country's leading sport for women and girls. "Reality is, many Australians still do not automatically consider cricket to be a sport for girls," read last year's report.
ALSO READ: Biggest challenge is protecting the progress that we've made, not taking it for granted: Belinda Clark
A part-time coordinator will replace the senior position and will oversee the various female engagement strategies working closely with each department at CA. Karina Keisler, EGM of public affairs, will head the newly formed state and territory women's committee.
"A cross-functional committee sponsored by the executive team will continue to oversee this strategy. Cricket Australia remains absolutely committed to engaging females, as fans, players, participants and employees."
The women's cricket team, winners of the ICC Women's T20 World Cup 2020 in front of a record crowd earlier this year, recently
topped a survey
, which evaluated people's connection with 13 of Australia's top sporting teams.
Cricket Australia thanked Styles for her contribution and success in driving the female engagement.
"We thank Sarah for her outstanding contribution to Australian cricket and wish her well in her future endeavours."