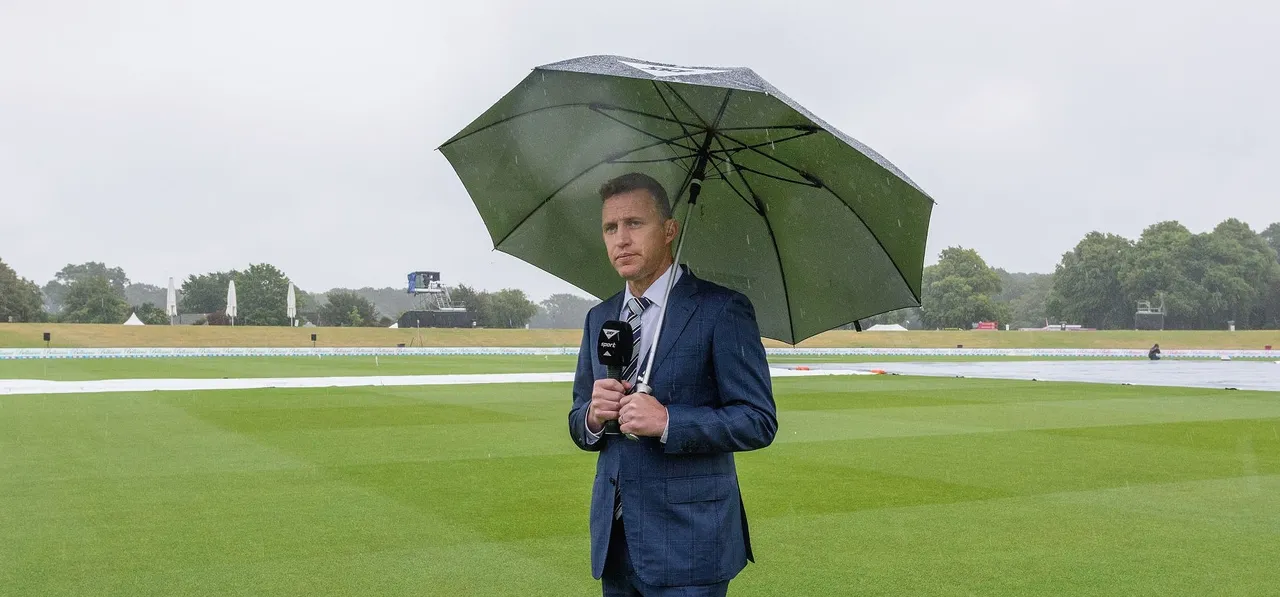 Former New Zealand batter Craig Cumming, expressed excitement at the opportunity to work with some bright new talent in New Zealand in his role as head coach of Otago Sparks. Cumming, Otago's most successful batter in First-Class cricket, took up a commentary role after his retirement in 2012, before exploring the coaching space.

Having acquired his Level 3 coaching certificate in 2017, Cumming said he feels ready to lead the program in Otago and is thrilled with the opportunity to inspire a new generation of players.

"Cricket is always on my mind," he told Otago Daily Times. "It is something I'm passionate about."

"I've spent the last three years investing heavily in my coaching experience and trying to improve in the areas I thought were important so I could be in a position where I could be a head coach one day."

ALSO READ: Lessons of hard work, courage and resilience: Natalie Dodd teaches by example

"Now is the opportunity. At some stage you've got to say, 'right, I'm ready to lead a coaching program'."

Cumming, who currently also holds the position of director of sport at Otago Boys' High School, added that one of his main aims as coach is to be able to motivate the team to get better every day.

"You can have the knowledge, but you've still got to be able to impart the knowledge. The key is giving them good guidance and inspiring them to get better each day. If they understand what they need to do to get better the results will take care of themselves."

ALSO READ: Jess Watkin keen to make her place in the White Ferns setup again

In the absence of veterans Suzie Bates and Katie Martin, Otago had a disappointing 2019-20 one-day season in which they failed to win a single game. Their results in the T20 format were slightly better, largely thanks to the return of the duo, and the presence of Hayley Jensen and two New South Wales imports in Lisa Griffith and Hannah Darlington.

While underlining that he is keen to develop local Otago talent, Cumming stated that the only way to do that would be to give the players as much game time as possible.

"We've got to get out of the nets and build experience by playing more, so when you get opportunities to train you actually have a picture of what you are trying to change," he concluded.