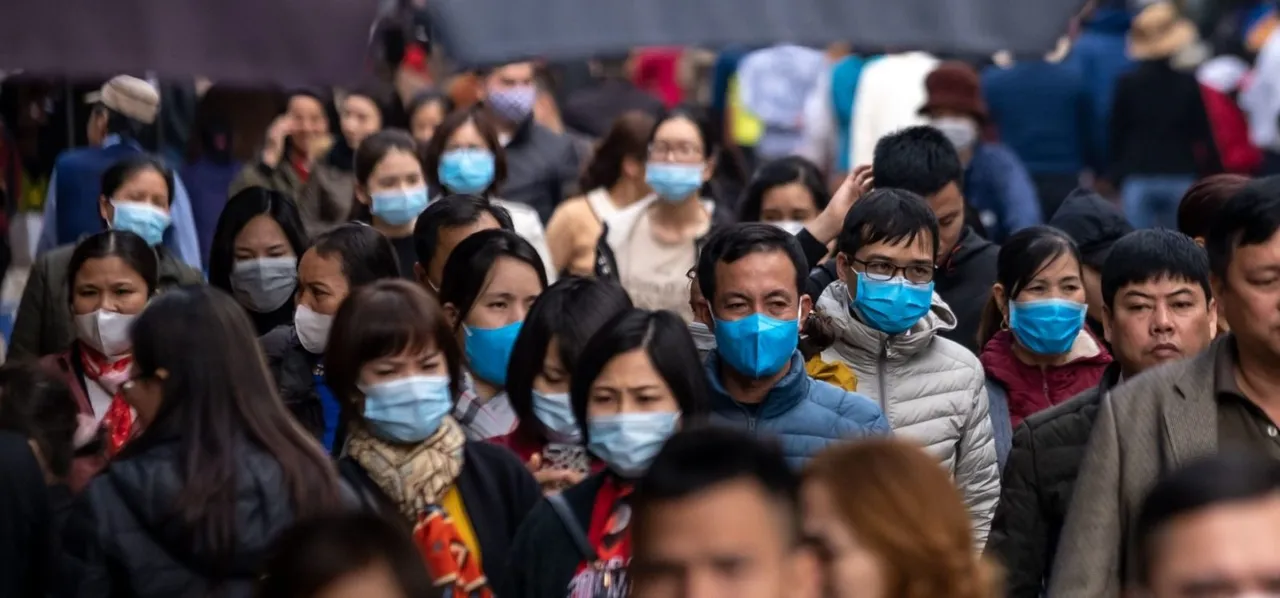 Just a day before their scheduled departure to Rajkot for the One-Day league matches, a member of Mumbai's under-19 team has tested positive for Covid-19, according to Times of India. The player who was part of the 22-member squad has been ruled out of the competition.

"The player was feeling feverish for the last three days. As per the BCCI protocol of testing a player 72 hours before the domestic tournament, all the players were tested on Saturday (September 18)," the sources in the Mumbai Cricket Association (MCA) said.

"After her test came positive she didn't play the match today (Sunday, September 19) and was immediately taken home by her father."

This won't have immediate effect on the tournament, though.

"It should not be much of a problem," the source added. Nowadays anybody can be hit with Covid-19. All the other players tested negative. As per the BCCI protocols, the team will quarantine for six days in a bio-bubble after reaching Rajkot, where they will be tested daily."

The squad was undergoing a camp ahead of the tournament at MCA's BKC Facility. The camp for the local Mumbai players was not held in the bio-bubble as players were travelling to the facility from their homes.