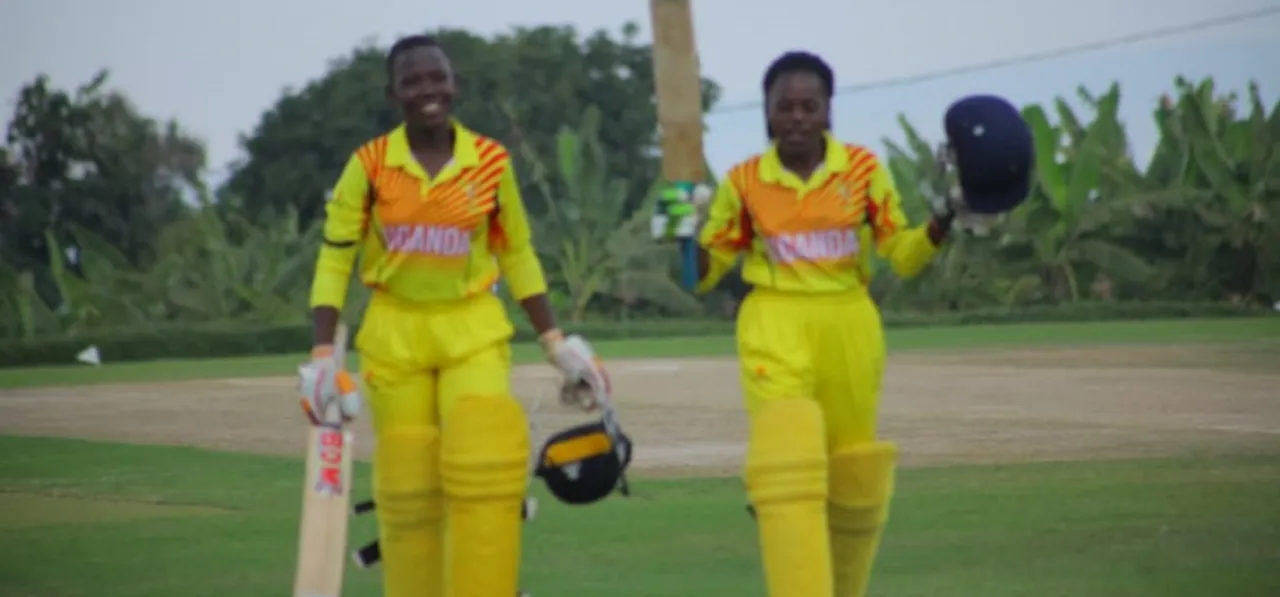 The Coronavirus pandemic has already left the sporting world in disarray with several tournaments or series cancelled or postponed. The latest to join the list is the 2020 edition of the Kwibuka Women's T20 Tournament, which has been delayed by a year.
Held at the majestic Gahanga International Stadium just outside Kigali (capital of Rwanda), the annual tournament constitutes teams from regional neighbours Uganda, Kenya, Tanzania, Mali competing against the hosts Rwanda in an event commemorating those lost and the many affected by the atrocities committed in the country in 1994.
Started in 2014, the 2019 edition saw two newcomers Tanzania and Mali making their debuts in the tournament with Kenya withdrawing due to lack of funds. While Tanzania shocked all clinching the title in their maiden appearance, Mali made headlines for a flurry of low-scoring defeats. While their 6 all out against Rwanda was the lowest by a team in T20Is, Uganda's 304-run win over Mali was the biggest margin of victory in the format.
ALSO READ: With heart and patience, Mali keep moving forward
The 2020 edition was supposed to be the seventh edition for a tournament that has grown in stature every year and gives an opportunity for the women in the region to able to compete against each other. With restrictions on travelling, another reason for the postponement of the tournament was the guidelines issued by the government of Rwanda that will allow the resumption of sports activities in only August.
With very little activity for women's cricket on the African continent, there is little or nothing left this year. This redundancy affects the players greatly with most moving on to do other sports or choosing to live their lives by starting families or concentrating on their studies.