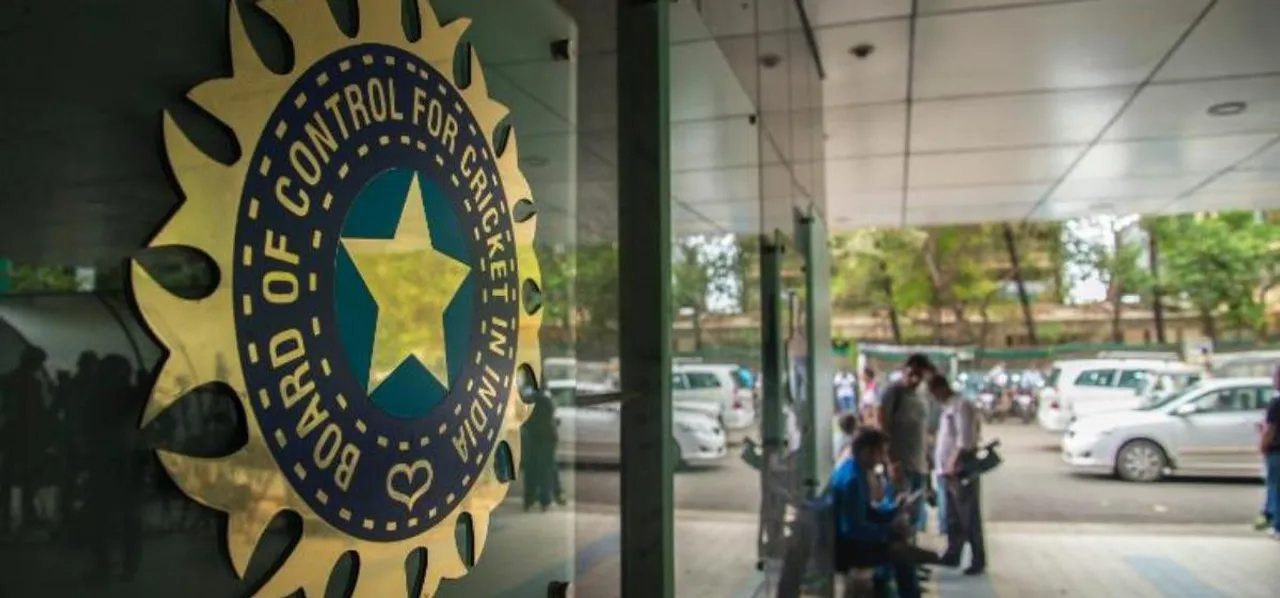 wp:tadv/classic-paragraph
Taking into consideration the safety of employees following the Coronavirus (COVID-19) outbreak, the Board of Control for Cricket in India (BCCI) has decided to close down its Mumbai office from Tuesday (March 17).
With all cricketing operations having been suspended - both the IPL and pending domestic matches, both men's and women's having been put off until April 15 - it is understood that all employees have been asked to work from home.
"The BCCI employees were today notified that the headquarters at the Wankhede Stadium will be shut down in the wake of COVID-19 pandemic. All the staffers have been told to work from home," a top official from the Board told Press Trust of India on Monday (March 16).
ALSO READ: BCCI, CWI suspend domestic matches
This news comes after other top cricketing nations like South Africa, Australia, West Indies and New Zealand have also brought their seasons to a premature end.
Following the rise in the number of positive cases in Maharashtra, the Mumbai Cricket Association has also decided to keep its offices closed till Saturday (March 21). They have also suspended all local tournaments with immediate effect.
ALSO READ: Australia's domestic season comes to a premature end
"The office of the Association will remain closed from Tuesday, March 17 to Saturday, March 21 as a precautionary measure against the ongoing coronavirus outbreak," MCA Chief Executive Officer CS Naik said in a media release.
/wp:tadv/classic-paragraph