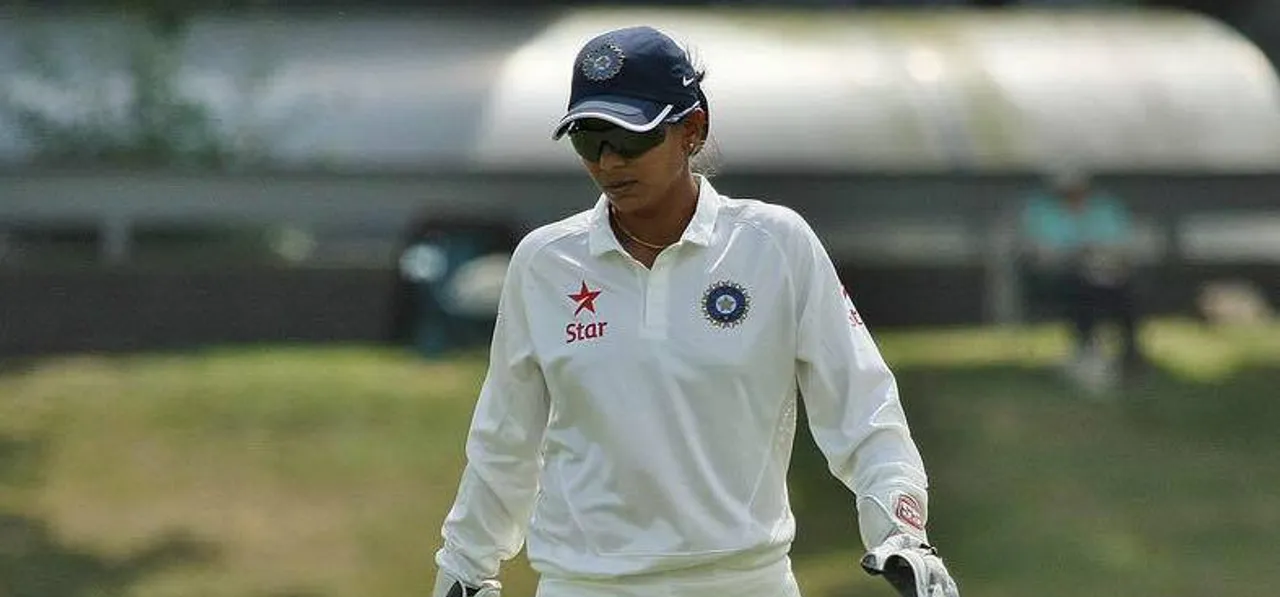 This article was originally published in the first issue of the Women's CricZone magazine.
When I made my international debut in 2004 (an ODI against West Indies in Lucknow) I had already played close to six years of domestic cricket; one of those was for Air India— one of the best, and most professional teams on the circuit. The Air India team boasted of many international stars, including Anju Jain, Anjum Chopra and Jhulan Goswami - rubbing shoulders with them certainly helped me grow as a cricketer.
At 18, I was a confident young player with a lot of runs under my belt, and the backing of some of the best players in the country, so to be honest, when I played my first game for India I didn't really feel the pressure. After all, I had the complete support of my parents, and had trained under a coach, Irfan Saith, who had prepared me to play against the very best. Also, there was Anju
di
, who made my transition to international cricket much easier than it would have otherwise been. When we trained together, she always set high standards and pushed me to get better everyday. She was the kind of person who had the ability to instill confidence in everyone she worked with.
Of course, compared to domestic cricket there was quite a big difference in the standard of game at the international level, especially when it came to facing the fast bowlers. I don't remember playing against pace bowlers in domestic cricket who bowled so quick and were so consistent. I would not say that it was hard to negotiate them, but the challenge was finding ways to be better than them.
ALSO READ: India is ready for a Women's IPL
The initial years at the international level were quite tough for me. As a wicket-keeper and opening batter I had to make sure that I was both physically ready and mentally switched on at all times. Since international series didn't happen as often as they do now, it took a great deal of work to get used to the pace of the game at the highest level. International cricket is not only about skill and fitness, but also how mentally strong you are— how quickly you can dig yourself out of a hole when things aren't going well.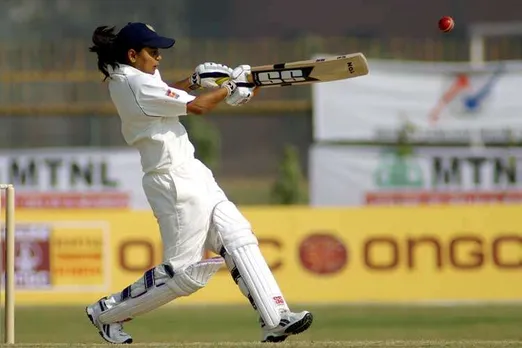 Karuna Jain plays a pull shot. © Getty Images
The biggest difference for me as a batter at the international level was the standard of fielding. Singles taken at domestic level were easily cut off in international cricket. That is when I had to learn to be more aggressive and start playing lofted shots to try and push the field back. Like I said, the challenge was to constantly find ways to be better than the opponents. At domestic level you are often in your comfort zone and sometimes can play on cruise control, but in international cricket, every ball is a battle and you have to constantly make sure your game is evolving. Complacency can often be the end of you.
ALSO READ: 'If you score, people will respect you'
I suppose in many ways I was lucky to have spent a couple of years in an environment as professional as Air India. Since the squad was filled with high quality players, we were always pushing each other for places. When I came back to Karnataka I continued to make sure that I was  improving everyday— I understood my responsibility to try and consistently win games for my team. I always believed that if you want to succeed at the top level, you have to be able to dominate at the level below— that helps build a great deal of confidence in a player, and makes you feel like you are ready to make the step up.
It is not uncommon to feel out of your depth when you first make the step up to international cricket, but what matters is how quickly you adapt to the demands of the game and your team's requirements. That is where I believe  'A' series - both home and away - can make a big difference in the current set up. I was lucky enough to play a few India A games myself, and also tour Pakistan with the India Under-21 team, so those experiences certainly helped me identify the skills I needed to sharpen to make the transition to the top level easier. 
You can read more articles here.