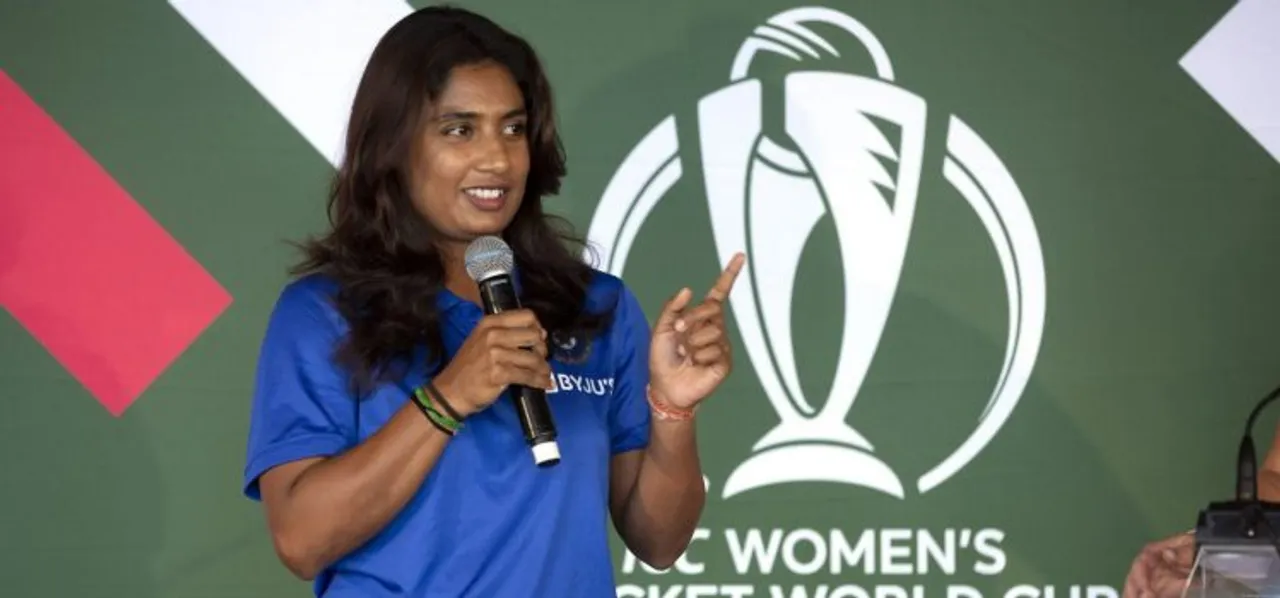 wp:paragraph
The Hagley Oval at Christchurch will host
the final of the Women's World Cup in 2021, while Eden Park in Auckland will
host the opening game of the tournament, it was announced on Thursday (January
23). Apart from these two cities, Wellington, Hamilton, Tauranga and Dunedin
will play hosts to the tournament, which will be played from February 6, 2021
to March 7, 2021.
/wp:paragraph
wp:paragraph
"Our goal was to ensure all 31 matches will
be played at the best venues, encompassing a geographic spread that ensured as
many Kiwi sports fans as possible get to engage with the tournament," Andrea
Nelson, CEO of ICC Women's Cricket World Cup.
/wp:paragraph
wp:paragraph
"It was great to see the enthusiasm from so
many cities bidding for a chance to welcome the best players in the world to
their back yard. We're absolutely thrilled with the outcome of that robust
process and the cities that are now locked in."
/wp:paragraph
wp:paragraph
Sophie Devine, New Zealand's skipper felt
that it was an incredible opportunity to play a World Cup at home, while
Mithali Raj, India's ODI captain, also was looking forward to the competition.
/wp:paragraph
wp:paragraph
"Playing for your country is always a
special feeling and we're all very excited to play in the beautiful country of
New Zealand," said Raj. "Women's cricket is slowly getting access to centre
stage so it's important that we continue to grow this interest around the world."
/wp:paragraph
wp:paragraph
The global tournament in 2021 is set to
draw eyeballs as it showcases the rapid global growth in women's cricket.
/wp:paragraph
wp:paragraph
"This incredible event will underline the
progress that has been made in the global game and the tremendous opportunities
that now exist for women and girls in cricket," said Liz Dawson, ICC Women's
World Cup 2021 Chair. "The hundreds of thousands of children across the planet
who will be inspired to take up the game, and indeed much greater interest in
the game overall, will be one of the great legacies of this World Cup."
/wp:paragraph
wp:paragraph
Former New Zealand skipper Emily Drumm said
she was thrilled to see the game develop since the time she led the Kiwis to the
world title in 2000. "It's great to see our hard-working women finally getting
the exposure they deserve – including the chance to play at the country's major
cricketing venues," she said.
/wp:paragraph