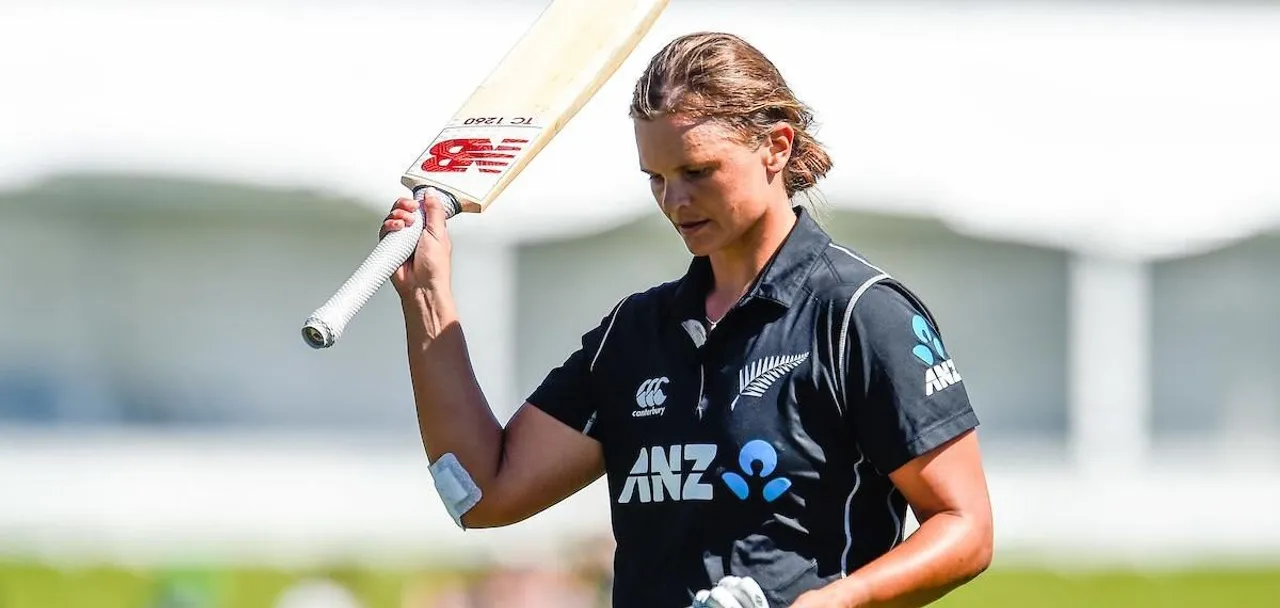 The responsibility of captaining New Zealand is what made Suzie Bates choose cricket over basketball, she revealed on Tuesday (June 16).
"I juggled both and didn't really want to decide as I loved both," said Bates in an interview with
Cricbuzz
.
"But around 2011 when Gary Stead asked me if I would captain, I really had to think about it because I wouldn't be able to lead effectively if I had to do both and not attend all the camps."
"I took a couple of weeks to decide and then committed to cricket, and although I still played (basketball), cricket became the priority. From there, basketball slowly just fell away and I tried to be the best cricketer I could be."
Bates had favoured moving to Christchurch from Dunedin to pursue basketball. She was picked to represent New Zealand in the 2008 Beijing Olympics. She said that she along with her team-mates got to meet the likes of Lebron James and Kobe Bryant and the other members of the Dream Team.
"I was starstruck by all the athletes there," she said. "It was amazing! I remember walking into the village and just feeling like I had to pinch myself that I was actually there. The food court was unbelievable!"
"It was the biggest food hall I'd ever seen and it was open 24 hours and it had a McDonald's that was free for 24 hours! We used to go to the food hall as a team and try to spot the most famous person we could see and then try and sit near them to have conversations."
ALSO READ: 
Suzie Bates urges cricket to get smarter with its planning
After leading the side for six years, Bates relinquished captaincy to focus more on her game. Amy Satterthwaite took over the mantle but had to step aside because of the birth of her side, leaving Sophie Devine to skipper the side.
Under Devine, New Zealand played the T20 World Cup 2020 but couldn't advance past the group stage.
"We had a tough pool, so we knew we had to play well from the start. We played really well in T20 cricket leading into that," said Bates. "We had a good series against South Africa, we had Sophie Devine in the best form of her life and we had a really balanced team."
"I guess, in summary, we just weren't good enough, probably with the bat when we needed to be against India and Australia, who ended up going through to the final. That's been the story of World Cups recently when it really mattered, we haven't been able to step up for whatever reason."
However, the veteran was optimistic of the team's chances at the Women's World Cup 2021, thanks to the young players at their disposal .
"The exciting thing is that we weren't far off and we had some young players really step up. We've got the 50-over World Cup and I know there's a lot of resources put into that by New Zealand Cricket. The girls are going to be more driven than ever," she said, while hinting that the current break would have prolonged her career by a couple of years.