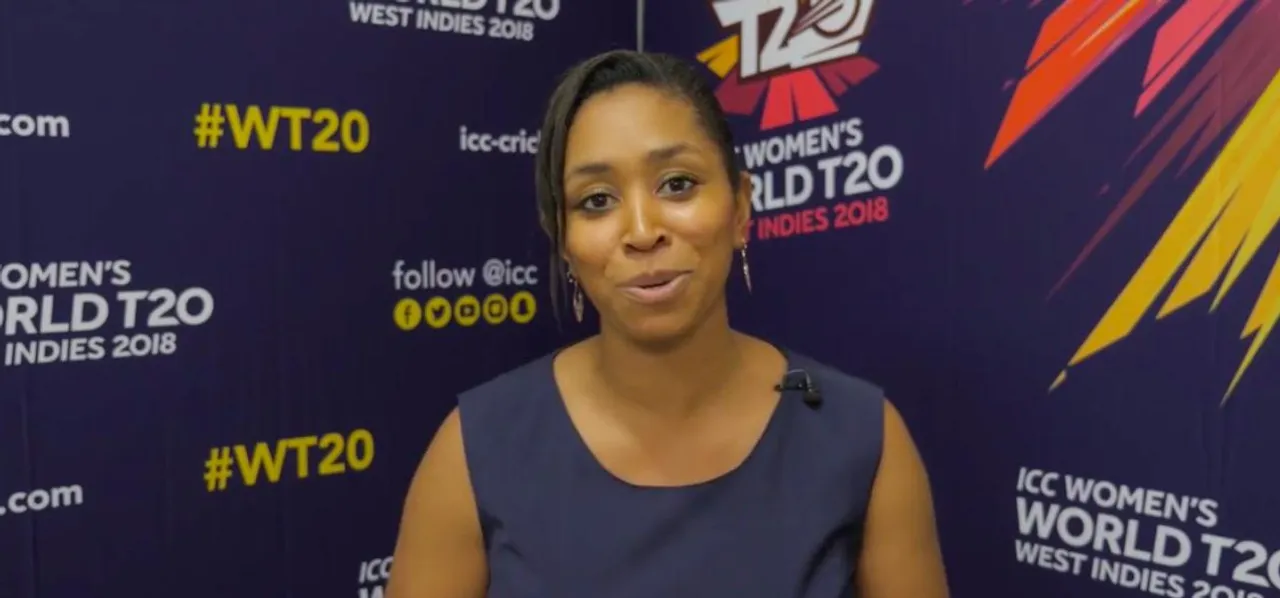 Ebony Rainford-Brent, the cricket director of Surrey Women, backs women's cricket to return before men's, based on the behind the scenes planning. According to her, organising a behind-closed-doors women's games would be easier logistical task.
We've already looked at what's the minimum number we would need just to start competitive games, and it's a lot lower than the men's game," Rainford-Brent told
Telegraph Sport
.
"At Surrey we could get on games with like 30 people. We're talking coaches and players, a 'trim the fat' (approach) just to get competitive games back on so leagues could take place if it was completely behind closed doors. For the men's, you'd need a lot more. Some of the grounds would need more security staff, more engine rooms if they're going to be broadcast, they might need to crank that up to a few hundred people."
The domestic cricket for women had been revamped by the England and Wales Cricket Board (ECB) by getting in a two-year investment of 20 million euros. The Women's Cricket Super League was done away with in exchange of The Hundred. The 50-over competition involving the counties was to be replaced by another one comprising eight regional teams. Although 40 new professional full-time contracts for the domestic players were announced under the new structure, they haven't been allocated due to the lockdown.
ALSO READ: Tom Harrison says women's cricket is as important as the men's game
"In cricket we're lucky because it's not a game where you're in contact, so you can maintain social distancing throughout the whole game," said Rainford-Brent, who felt the current plan could go ahead this season.
"County cricket could resume; I think we'd need three to four weeks to prepare the players. Then the original window we were looking at for the regionals' 50-over competition was mid-August to mid-September, so that potentially could be maintained if we get movement from the government four to six weeks out. I'm confident, if we get some sort of opportunity, that cricket could resume. We're moving quite heavily on being ready to push the button asap."
This, the former England player felt, would help in popularizing the sport more after it achieved new heights due to the T20 World Cup final.
"If women's cricket gets back quicker than anything else and is live-streamed, there is that opportunity to make sure women's sport is at the forefront. There is an appetite for women's sport, it's increasing massively. It's about maintaining visibility, so it's vital in women's sport that we react as quick as possible."