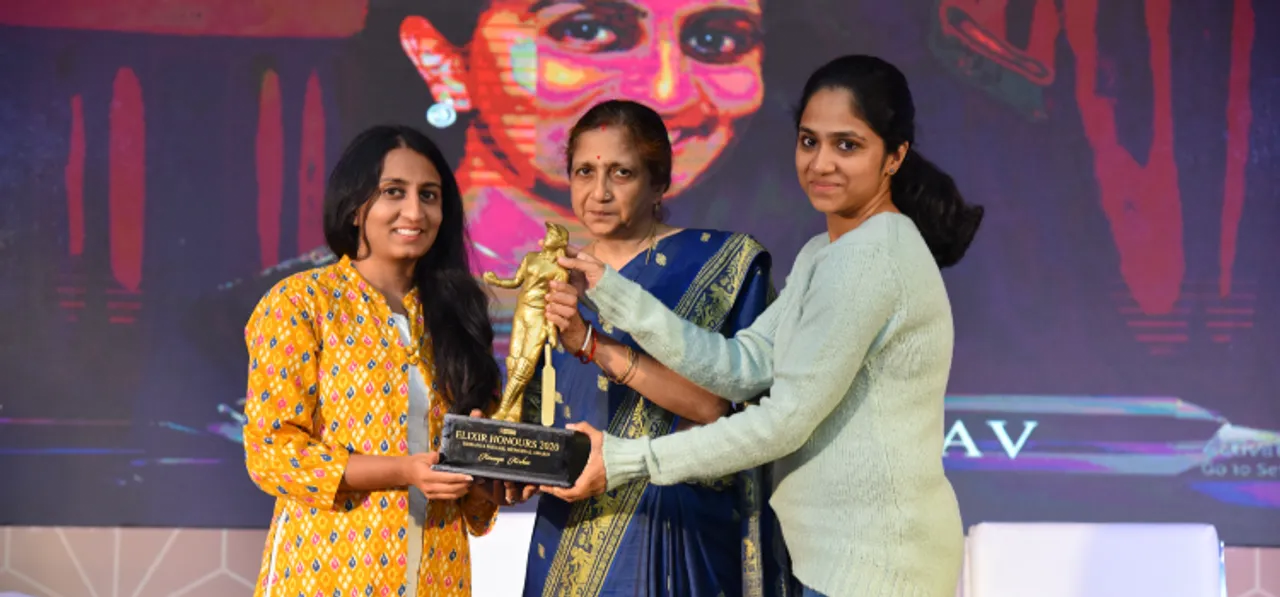 https://open.spotify.com/episode/1W2TflzuLy0KsHSTVRvPXY?si=m3ioG_cxQyi5RarEaGiEDQ
The COVID-19 pandemic has stretched longer than first imagined. Not only did it lead to the cancellation or postponement of series over the last four-five months, but also resulted in the
postponement of the next Women's World Cup
from 2021 to 2022.
While the news of this postponement was served at the beginning of this month, some teams were still in talks for bilateral series in order to give the players as much game time as possible. After India's tour to England was pushed back to September from late-June, the bilateral series was turned into a tri-series featuring South Africa as the third side, since they were originally set to visit the English shores in September.
However, given the grim situation of the pandemic in the sub-continent,
India had to pull out
. Moreover, with the cases of COVID-19 on the rise in South Africa, their travel to England was
also cancelled
, leaving England and Wales Cricket Board to
search for a team
to tour their isles.
While the top teams were jostling, Austria and Germany played a five-match T20I series in Seebarn on the sidelines and quietly marked
the return of women's internationals
in the post-COVID world. The Australia-New Zealand series, comprising three ODIs and T20Is each, is the only other international series in the offing.
That aside, the Women's Big Bash League is set to begin from October 17 while the Women's T20 Challenge is to be played in the first ten days of November in the UAE. This news sparked views and counter-views about what the clash of these tournaments means for the women's sport, with many players speaking up on the issue.
With so much happening around in the world of women's cricket, we thought of having a discussion around them and couldn't think of anyone better than Karunya Keshav, who's been covering the women's sport for a long time. She has co-authored the book 'The Fire Burns Blue: A History of Women's Cricket in India' along with the late Sidhanta Patnaik.
Hope you enjoy listening!
https://open.spotify.com/episode/4X7caoWMZTti86bfnvyySF