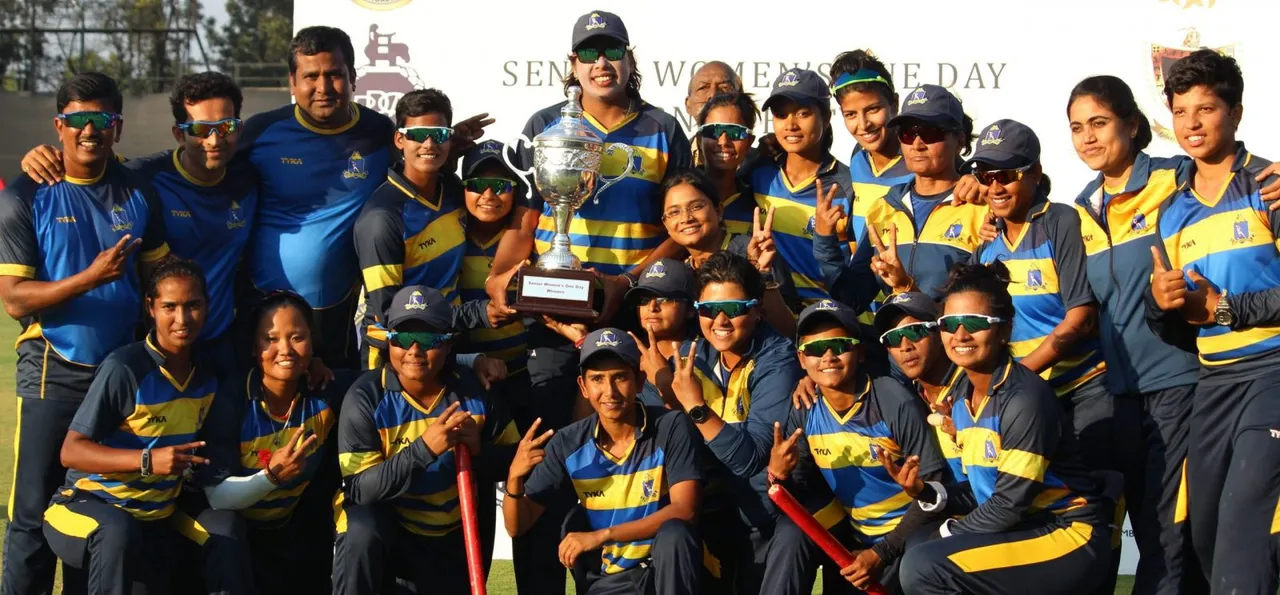 The Cricket Association of Bengal (CAB) is likely to approve the proposal to introduce monthly pension scheme for former Bengal women cricketers at the Players, Benevolent and Benefit Fund Committee meeting on Thursday (August 26), as per a report by
The Indian Express
.
Women who played 20 matches or more for Bengal in any format will be eligible for the proposed pension scheme. More than 30 players are found eligible and they will be given Rs. 3500 each per month.
"Yes, there are certain proposals that will be discussed by the Committee and thereafter, we can furnish the details," Avishek Dalmiya, CAB President, was quoted as saying.
"The CAB acknowledges the contribution made by the former cricketers. What Bengal cricket is today is because of their effort. It is only a way of acknowledging their effort."
ALSO READ: BCB likely to increase the salary of contracted players
The report also says medical pension for veteran Bengal cricketers above 60 and 80 years of age is set to be increased to Rs. 4000 and Rs. 5000 per month respectively from the current Rs. 2500 and Rs. 3500. CAB also made a decision to increase the pension for men's cricketers to Rs. 4000 per month from the current Rs. 2500.
"We want to increase (the pension amount) because we understand that it hasn't been revised for a while and all cricketers should be covered in that irrespective of whether they are men or women. It would be a proper holistic approach, keeping their contribution in mind," Dalmiya added.