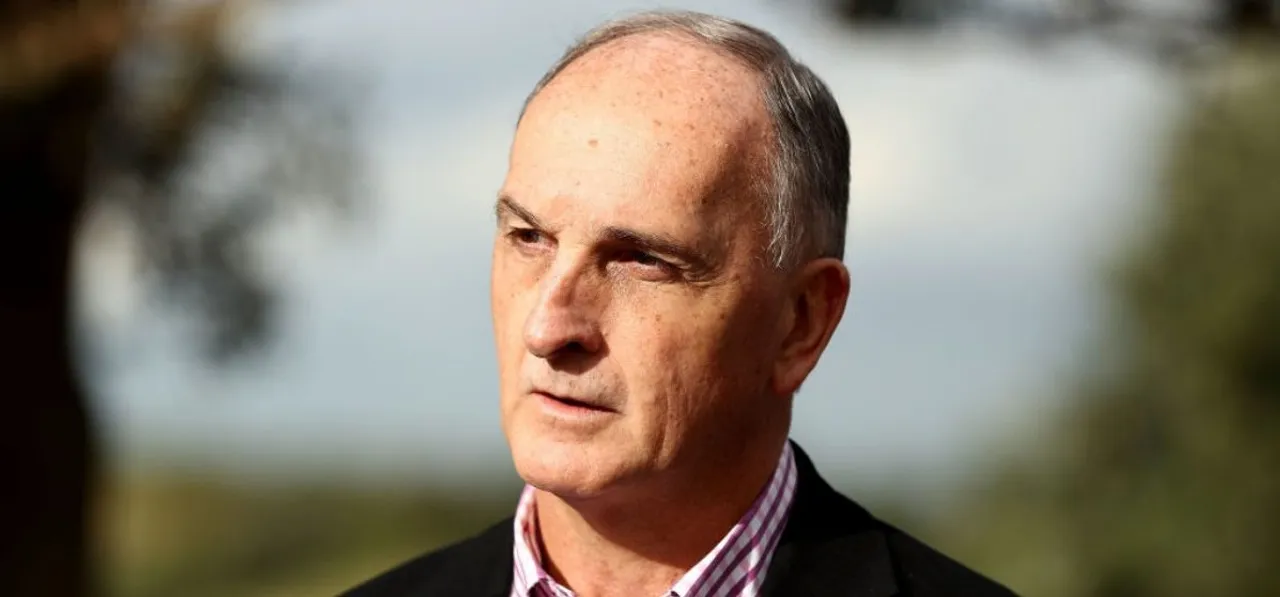 At this time of uncertainty caused due to COVID-19 pandemic, Cricket Australia (CA) has reached an agreement with the Australian Cricketers' Association (ACA) about deferring the board's assessment of future revenue. As a result, the ACA withdrew the notice of dispute it lodged a month ago with CA.
"The parties have agreed to postpone the Australian Cricket Revenue projection until such time they are better able to assess the financial impact of the pandemic and calculate a clear projection for the year ahead. We would like to thank the ACA for the constructive manner in which they have engaged in discussions in what has been a challenging time for the game," said a statement released from Cricket Australia.
This comes as a significant truce between two parties as they've previously had lengthy disagreements and a bitter dispute on the exact same issue. As per the Memorandum of Understanding (MoU) signed with the ACA, CA was supposed to provide revenue projections by the end of April, which was deferred by a month under unavoidable circumstances.
ALSO READ: New South Wales know how to churn out Australian cricketers -- Sammy-Jo Johnson
The latest agreement says, it has decided to postpone the assessment to the later stage of the financial year when a clearer picture of the home summer is expected. Although no official announcement has been made regarding the men's T20 World Cup in later this year, it is highly unlikely to happen as it could be a logistical nightmare to provide bio-secure environments for as many as 15 touring teams.
Meanwhile, to cover up, CA has released a bumper home summer schedule, including India men's team's visit for a full series from October. It remains to be seen if that series can go on as per plan, and whether it takes place with fans in the stands. India women are also scheduled for a series in Australia in January 2021 just before the World Cup in New Zealand.
"Calculating revenue projections 12 months ahead during a once-in-a-century pandemic has not been without its challenges, but we believe we have arrived at a position that provides all parties with greater certainty about how to navigate the next year," the statement further read. "The Australian Cricket Revenue (ACR) will be reassessed in due course, providing time to better assess the financial impact of the pandemic and calculate a clear projection for the year ahead."