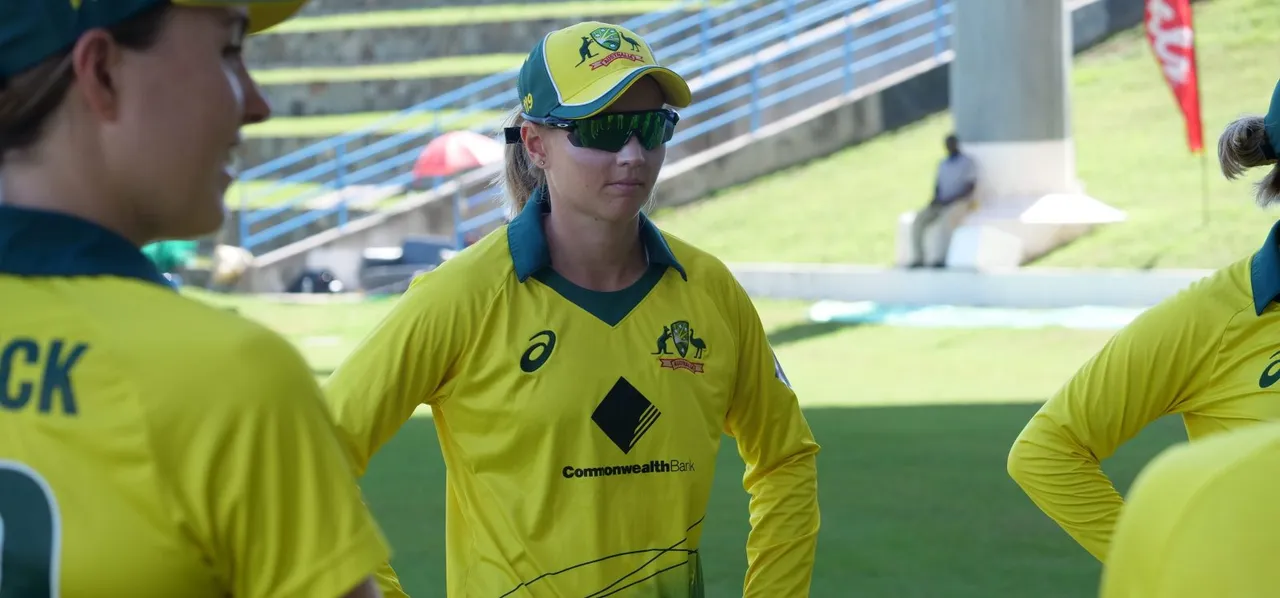 A winner of two ICC trophies as a captain, Australia's Meg Lanning believes her off-field relationship with teammates is the USP behind her successful leadership role for several years. The right-handed batter, who made her international debut in 2009, has led the country to T20 World Cups in 2018 and most recently in 2020 at home.

"Once you build a relationship and trust with your teammates and those around you, then you're going to get a much better result and be more successful. That's what I put a lot of my energy into," Lanning was quoted as saying to Women's Agenda.

Lanning was handed the captaincy at the age of 21, thus becoming the youngest ever in Australian cricket history. Since then, the Singapore-born Victorian has been one of the pillars in their dominance over the years and emerge as a household name.

"My first leadership role was captaining Australia and it's definitely not something that came naturally to me," she said. "Through all my junior cricket, and even in school, I was never in any leadership positions. I was normally pretty happy to go along as part of a group."

ALSO READ: Allan Border Field confirmed as venue for AUS-NZ series

Australia last played in an international match was in the T20 World Cup final back in March against India at the 86000-plus filled MCG which they won. And with the COVID-19 pandemic happening just after that, it has left Lanning and teammates without cricket for almost six months now for only they have Zoom call to catch up.

"What we tend to find is that if we have a whole squad meeting over Zoom, nobody really talks," Lanning said. "Meetings can be a bit awkward when you've got really big numbers." For her, it is one of the biggest challenges to stay connected amid border closures and social distancing restrictions.

"It's been about finding the right balance between keeping people connected and in touch and overwhelming people by giving them too much information. We formed some small groups of four or five people within our team to catch up with a bit more regularly than the whole squad. That seems to be going well. The WhatsApp group has been given a good run as well," she added.

Lanning is currently based in Melbourne and has utilised her lockdown life by enrolling herself in the first subjects of a graduate certificate in management, an online course with the Australian Institute of Business, since May.

"It's perfect timing for me cover off this quieter period that I've had during COVID and it allowed me to extend myself," said the 28-year-old. "In the back of my mind, I'm definitely trying to work out what I want to do once I've finished my playing career down the track."

Australia are due to play New Zealand in three ODIs and as many T20Is starting September 27.