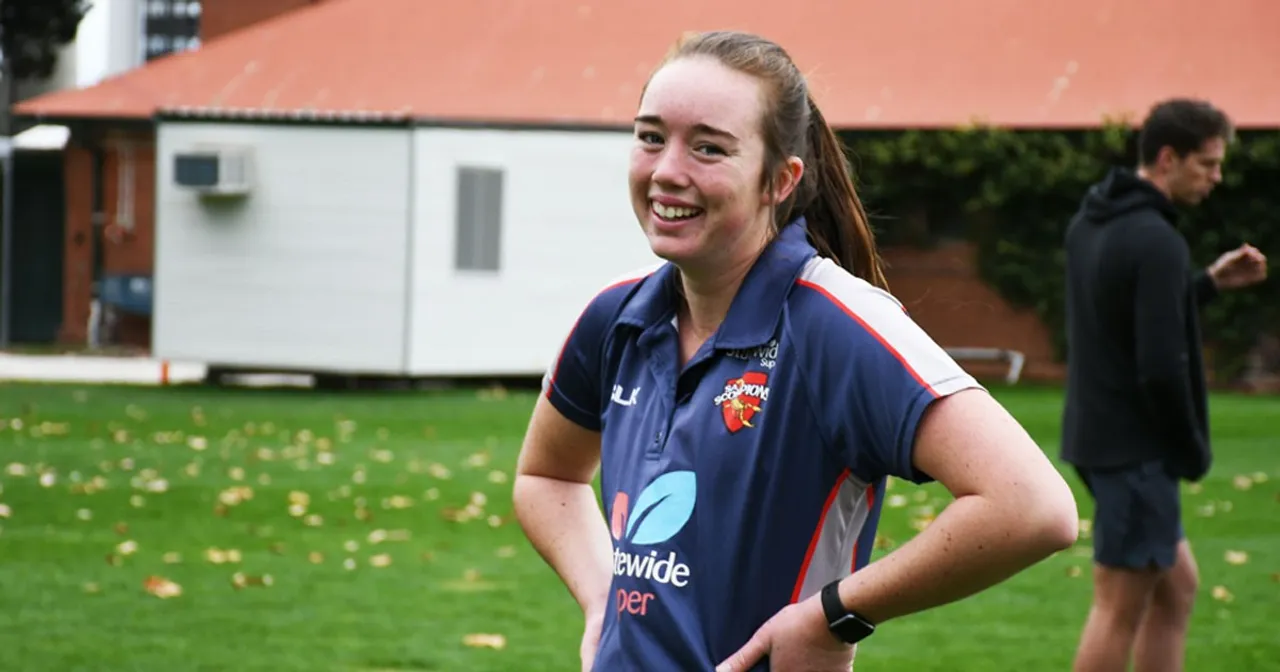 Brooke Harris, the uncontracted bowler, has been called up in South Australia Scorpions' squad for the final two fixtures of the Women's National Cricket League (WNCL) fixtures. She replaces Megan Schutt, who is on national duty, in the squad.
"It's a real testament to Brooke's work over the year," said Luke Williams, Scorpions' head coach about Harris, who was delisted prior to the season. "She has put together some really strong performances at (Statewide Super) Premier Cricket level, so I'm delighted for Brooke to be coming into the 13 for these last two games." Harris was in the Emerging Scorpions program.
Tahlia McGrath, the vice-captain, will take over as skipper in Schutt's absence, like she did for the first two matches of the season. The team is yet to register a win in the ongoing season of the WNCL. They next take on Victoria on Wednesday (February 5) and Queensland on Thursday (February 6).
Squad: Tahlia McGrath (c), Sam Betts, Darcie Brown, Emma de Broughe, Eliza Doddridge, Ellie Falconer, Brooke Harris, Tegan McPharlin, Stacey Oates, Annie O'Neil, Bridget Patterson, Alex Price, Amanda-Jade Wellington