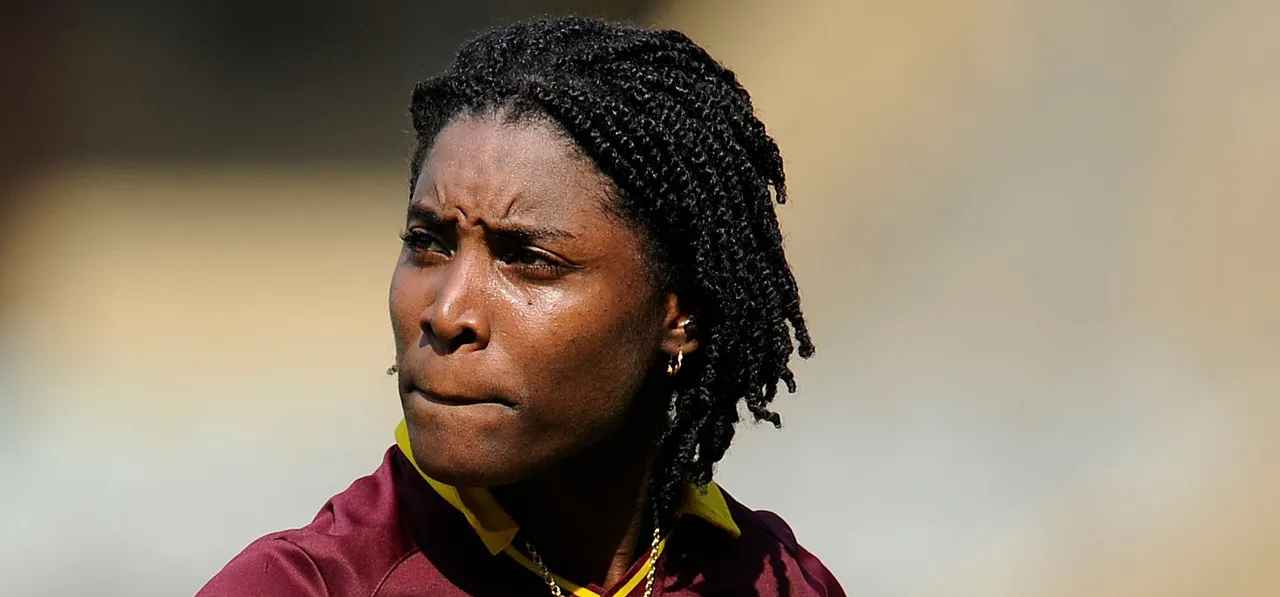 West Indies and Trinidad and Tobago batter Britney Cooper has lashed out at Geoffrey Boycott's claims that women should not serve as expert commentators on the men's game.
Boycott, talking about his retirement from
BBC's Test Match Special
in his column for
The Telegraph
, said that only male Test players could serve as 'expert' commentators for Test cricket. He wrote "to provide expert analysis you need to have experienced the heat of Test cricket and understand what it takes to succeed."
"You have to know the pressure, emotions and technique required and I do not believe you can learn that from reading a book or because you played club cricket, second XI cricket or, with great respect, women's cricket. As good as the women are at their game, it bears no resemblance to the power and pace of men's cricket," he said.
ALSO READ: Thought process is the same whether you are playing men's or women's cricket, says Lisa Sthalekar
There has been plenty of backlash against Boycott's comments with Lisa Sthalekar, former Australian cricketer turned commentator,
terming his claims as 'ridiculous'
, while Alison Mitchell wrote that it is
"experience and outlook"
that matters most in radio commentary.
Cooper, a veteran of 100 international for the West Indies, said she was hurt by Boycott's comments.
"I am hurt reading what he has to say. Just when you think that women have a place in all sports, we read comments like these from respected former cricketers. It is unfortunate and I want to state here that women can and have been doing an excellent job in analysing men's cricket," she said.
The right-hand batter, who was part of West Indies' 2016 T20 World Cup winning squad, has commentated on several domestic and international games in the recent past.
"When I see things like these coming to the fore it just reminds me of how some people will never accept the fact that women belong. This has hurt me and I want to commend all the female cricketers and commentators who have come out and spoken against this," she concluded.