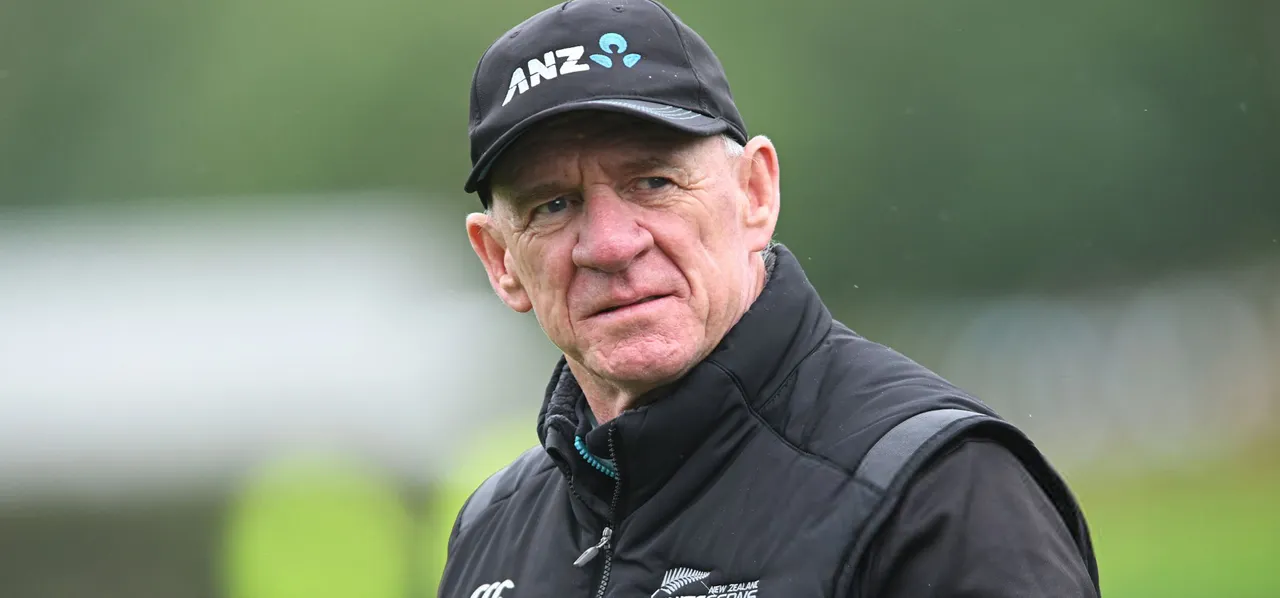 New Zealand head coach Bob Carter has decided to step back from his position and return to his old role as the High Performance Coach with New Zealand Cricket. The news of the coach stepping down comes right after New Zealand finished their World Cup campaign. 
The Sophie Devine-led side won their last league game against Pakistan in Christchurch by 71 runs on Saturday (March 26). Despite that victory, going into the last day of the league stage, the hosts are dependent on a near impossible equation to have a chance of qualification for the semis. New Zealand ended with three wins in seven games. 
Despite the poor show in home conditions, Carter reiterated that it was always the plan that he will step down from his role after the World Cup. His contract also came to an end as he expressed that it was the right time to step down from the position he has been holding for more than two and a half years. 
The tournament saw New Zealand losing three very close matches, two of which were last over defeats. The post-tournament might also see a transition period for the New Zealand team, where some of the senior players like Katey Martin might bow out soon. However, Carter expressed that he doesn't feel that it will hurt the team majorly. 
"I personally think far from it. We all grow older, every team, the team will evolve and we've brought in a number of new players. We still have existing senior players. We're all disappointed. We'd love to experience what we experienced yesterday (win against Pakistan) a couple more times. We didn't make the semifinals - that hurts pretty much," Carter said. 
Speaking on his departure from the role, he further said, "I've thoroughly enjoyed my time with the White Ferns. I've formed some special bonds through this journey and I look forward to continuing working with our female and male cricketers in my High Performance role."