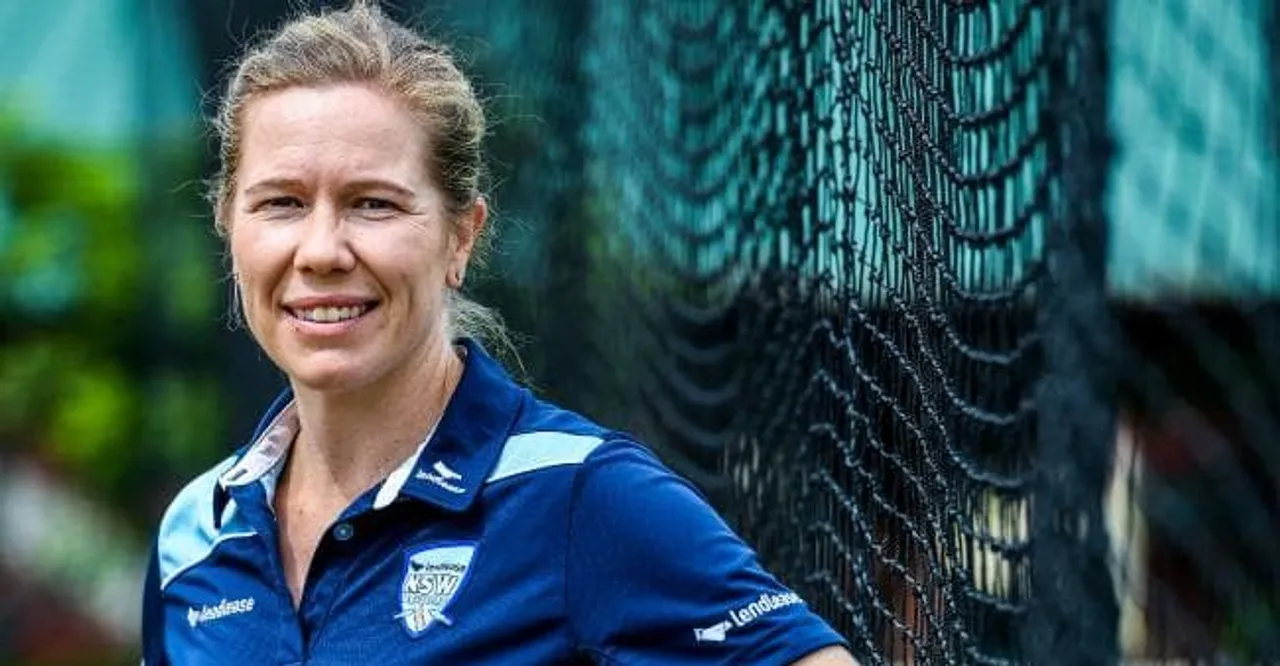 Alex Blackwell, former Australian captain and the most capped player in Australian women's cricket, has added yet another accomplishment to her already stellar resume, by becoming the first woman to be elected to the Cricket New South Wales (CNSW) Board.

Since the inception of the CNSW Board 159-years ago, no woman had been elected to the Board before Blackwell, whose elevation was officially recognized at a recent general meeting. Prior to this, two women had sat on the CNSW Board: former director Rina Hore and current director Patricia Forsythe- but neither had been elected.

34-year-old Blackwell announced her retirement from international cricket following a successful Ashes campaign on home soil, in which she played a pivotal role to guide her team to victory in the first ODI.

Blackwell will continue to captain her side, Sydney Thunder, in the fourth edition of the Rebel Women's Big Bash League, but will now spend time in the boardroom as well, to help CNSW continue its success. Especially so with their women's team, who have taken home the trophy for the Women's National Cricket League 19 times, out of the 22 times it has been held!

Following her election, Blackwell said "I grew up loving the game and am grateful for the opportunities cricket has given me. I want to continue contributing to the game and thank the Cricket NSW members for the faith they have placed in me to do that at Board level."

"I have been fortunate to play during a rapidly expanding era in women's cricket, and being the first woman elected to the Cricket NSW Board continues the journey."

"Cricket in Australia has never been watched or played by more people, particularly women and girls, and I am keen to help ensure that continues."

Despite retiring, Blackwell continues to be a role model for young girls in cricket, inspiring them by being true to herself and continuing to make history. Since her retirement, she has played in a match for gender equality organized by Fair Break Global in which she scored a half-century, and has gone as a cricket ambassador to Mongolia.

Furthermore, she mentored the American women's team when they came to tour Australia, breaking barriers to promote the game. Her next gig is coaching Lancashire Thunder in the upcoming Kia Super League. Can she add yet another feather in her cap by guiding them to their first ever KSL title?