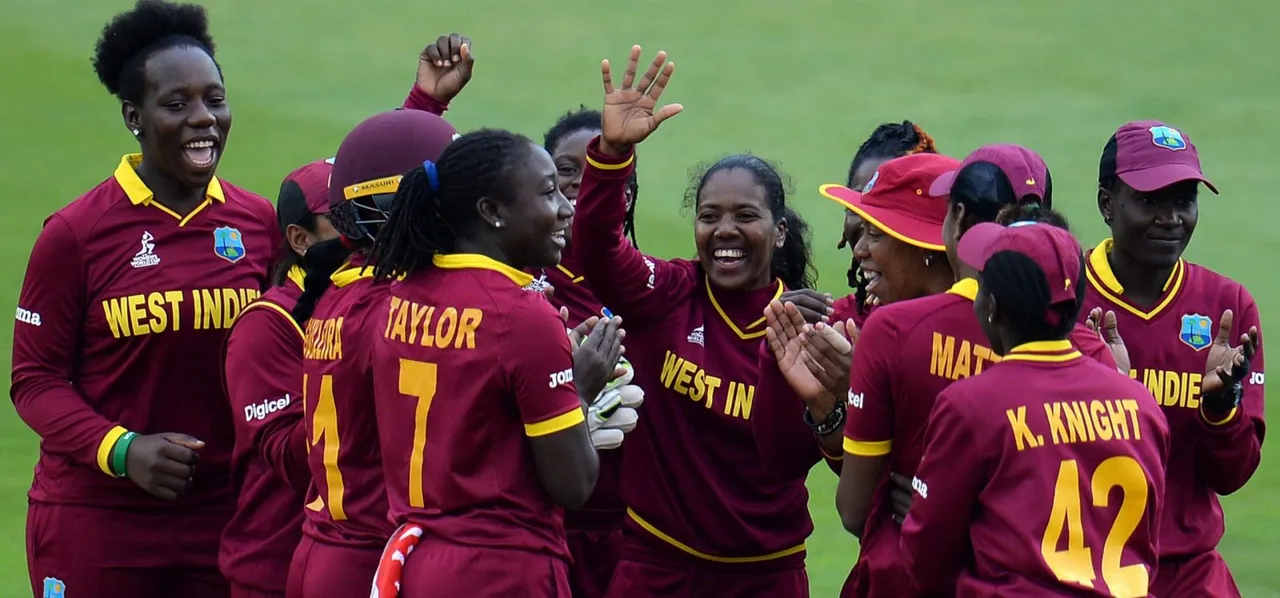 England and West Indies are likely to take a knee in support of the Black Lives Matter movement ahead of the first T20I on September 21. The decision comes amidst criticism from West Indies legend Michael Holding on the England and Wales Cricket Board (ECB) for not continuing to do so in the series against Pakistan and Australia after West Indies left.
Ahead of the T20I series, Australia men's captain Aaron Finch reasoned that the education around it (BLM) is more important than the protest for not taking a knee. Holding, however, felt that the statement was "lame".
"All he is saying is he is glad he is part of a sport where nobody is barred from playing because of your race, gender, ethnicity and religion," Holding had told
Sky Sports
.
"If you don't want to recognise the movement then say that and don't come up with lame excuses. I know that the excuses and reasons are a bit flimsy. They need to come forward with something better than that."
The ECB had to make a public statement that the players remain committed to using their reach and influence to keep promoting inclusion and diversity in perpetuity, for the betterment of cricket and sport. It is at this time,
The Guardian
reports that the gesture is expected to make a return in the series against West Indies with Knight planning to meet her counterpart Taylor on the subject.
ALSO READ: Sophie Luff heaps praise on Georgia Hennessy
Earlier, Knight had
stressed
on the significance of the Black Lives Matter movement.
"It is massively important," she said. The 29-year-old said that it is high time the board to work on necessary measures to make the women's game more diverse.
"I've been following the news and what is going on. As a women's team, we're not massively diverse, which needs to change. The ECB is aware of that. Cricket knows it needs to attract more females, more diverse groups of people and that links in with the Black Lives Matter movement," she said.
While the England men's team sported the BLM logo on their jerseys in the Test series against West Indies, it's yet to be ascertained if the women will do so for their
five-match series
. West Indies, though, will continue to carry it on their jerseys through the year.
https://open.spotify.com/episode/1W2TflzuLy0KsHSTVRvPXY