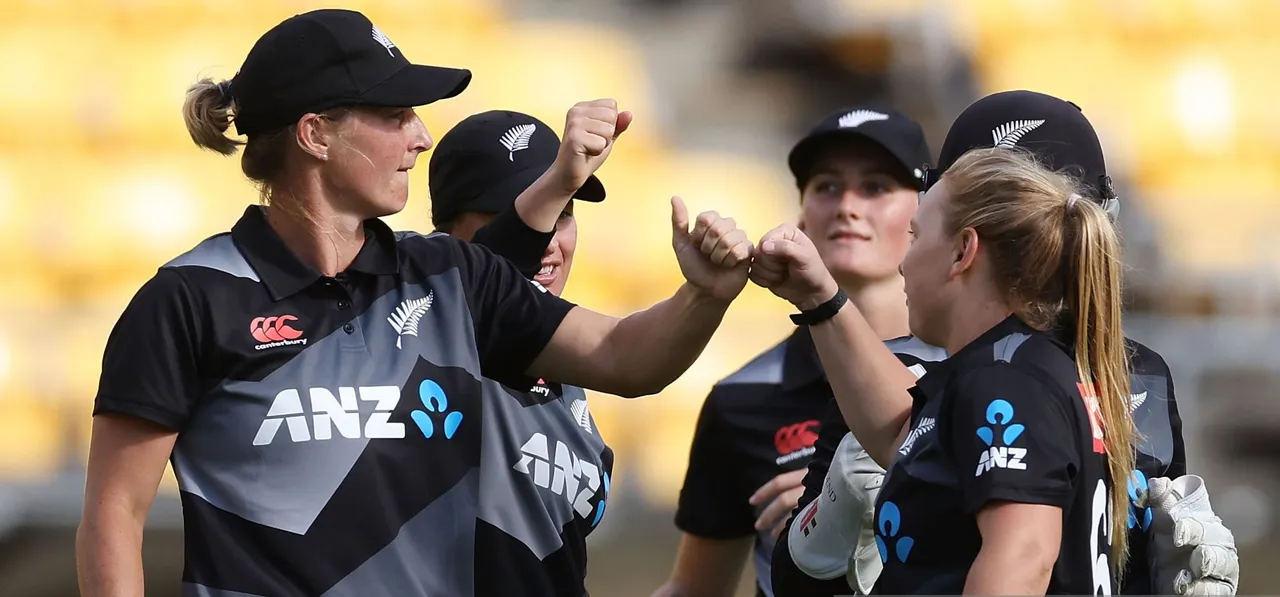 New Zealand Cricket's six-year deal with Spark Sport and TVNZ got off to a terrific start with more New Zealanders watching cricket than ever before. As per the findings, more people watched women's cricket than ever before, more young people watched cricket and more cricket was viewed by fans "on the go" - via a range of mobile devices.
NZC CEO David White hailed the combination of free-to-air television and digital subscription that helped widen their reach and attract more new fans than before; all this despite the roadblocks thrown up by the pandemic.
"We've also had excellent crowd attendances across the season, and we were well on track for sold-out crowds throughout the Australian men's tour before COVID took its toll," said White.
NZC's latest state of the game census also shows participation from the grassroots level through to club cricket has significantly increased in correlation with the growth of people watching cricket in New Zealand. This includes a 12 per cent rise in female participation across the country.
ALSO READ: Shafali Verma replaces Sophie Devine in The Hundred
There was a significant increase in viewership of both domestic and international women's cricket. The final ODI of the Rose Bowl series between New Zealand and Australia was viewed by 840,300 fans.
Head of Spark Sport, Jeff Latch said, "To see these numbers in the first months of our six-year partnership is really encouraging, particularly when you consider sports streaming is still new to many New Zealanders and a sports streaming business like ours takes time to grow."
"It's exciting being part of this evolution and we're confident that the progress we've seen over the past summer will continue over the years to come," he added.
Mr. Latch said when cricket switched from free-to-air coverage to satellite delivery (at that time, a new technology), it took a while for some households to get on board.