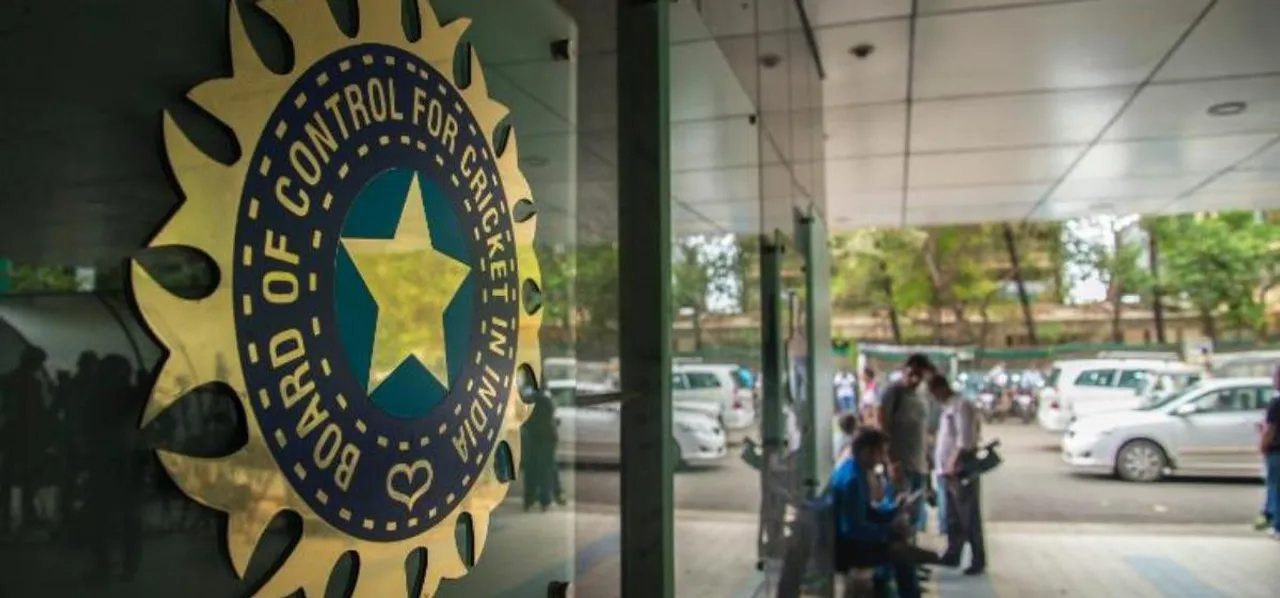 On Sunday (May 17), the Indian government relaxed the restrictions on sporting events, suggesting that they could continue behind closed doors. This announcement has opened up discussions about the possibility of hosting the Indian Premier League soon, but the Board of Control for Cricket in India has put all that speculation to rest for the time being.
In a statement released on Sunday night, Arun Dhumal, BCCI Treasurer, said the board had taken into consideration all the guidelines issued by the Ministry of Home Affairs and will not "rush into any decision that can hamper or jeopardize India's efforts in containing the spread of the virus."
ALSO READ: BCCI to announce training plans after clarity on lockdown relaxation
"Taking into the account the restrictions on air travel and movement of people till May 31, the BCCI will wait further before organizing a skill-based training camp for its contracted players," the statement further said.
Earlier, the BCCI had mentioned that they were doing their best "to keep the players in best mental and physical health."
Dhumal said the board would continue to monitor the guidelines across states and "work in sync with State Cricket Associations" to create programs for skill-based training at a local level. The BCCI will continue to stay in touch with the team management and try to draw up a plan for the contracted players as the situation improves.